Get

Double Points Plus More
Register now for Double Points plus additional opportunities to earn even more, just for you.
Stay at any IHG® hotel from 16 September - 16 December to earn Double Points on every stay, up to 15,000 points total, starting after your second stay.
Get ready to earn twice the bonus points. Because more points means greater rewards.
Offer dates
Pre-Registration:  4 – 15 September 2018
Earn Period:  16 September – 16 December 2018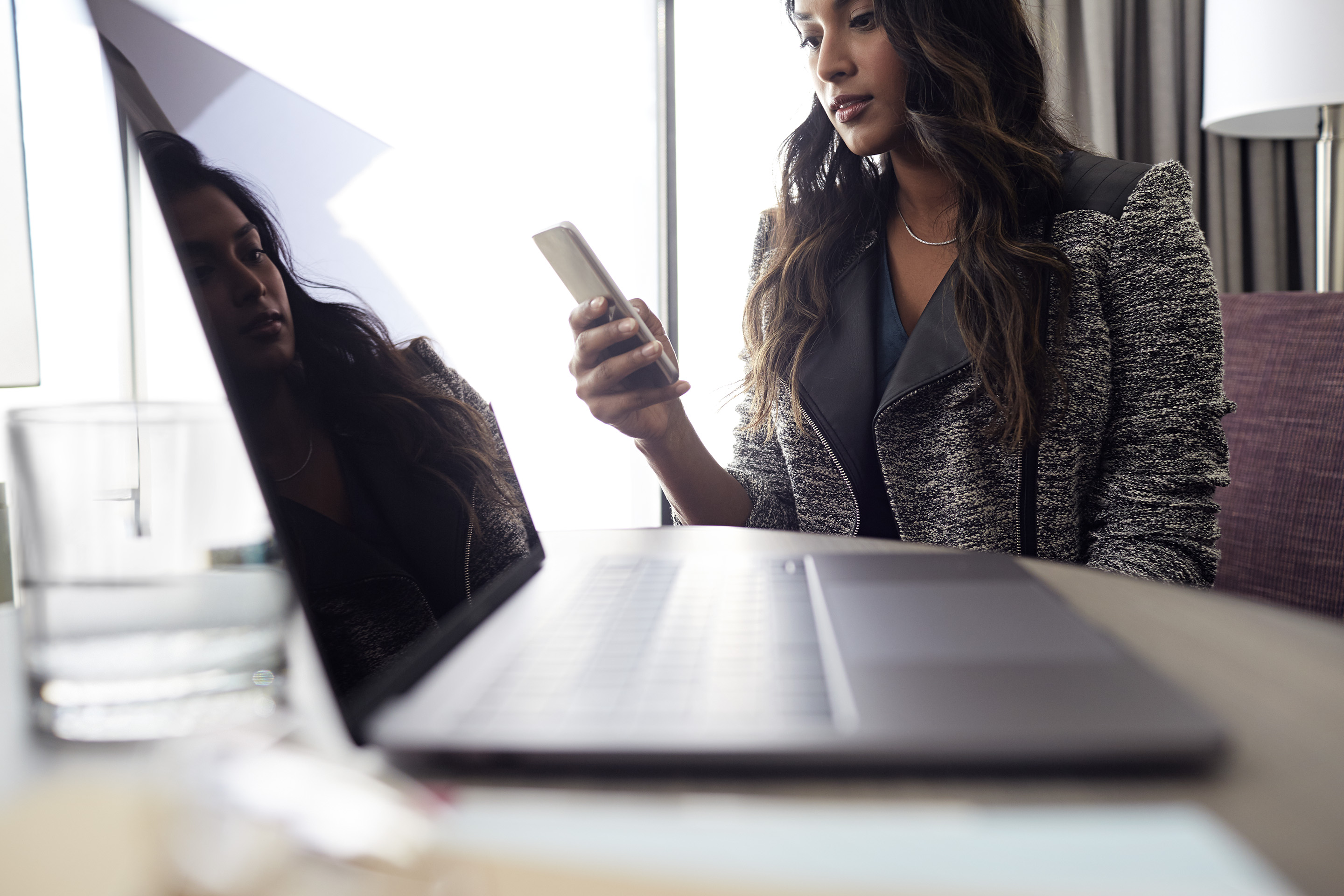 SIGN UP FOR OUR NEWSLETTER
Sign up to our newsletters to be receive our latest offers,
competitions, destination tips and more.