Relax, Unwind, Recharge
Feeling a little drained, exhausted or just plain stressed out? It's time to recharge. Relax with a treatment of your choice at Bliss Reflexology, just across our hotel lobby. Then get a relaxing night of sleep with our sleep advantage program, including a hotel quiet zone, aromatherapy, a dedicated wake up call, plus an extra comfortable bed that makes it easy to sleep in and start your day energised. To get some extra power; check out the live egg cooking station when having a healthy buffet breakfast in Aria Restaurant.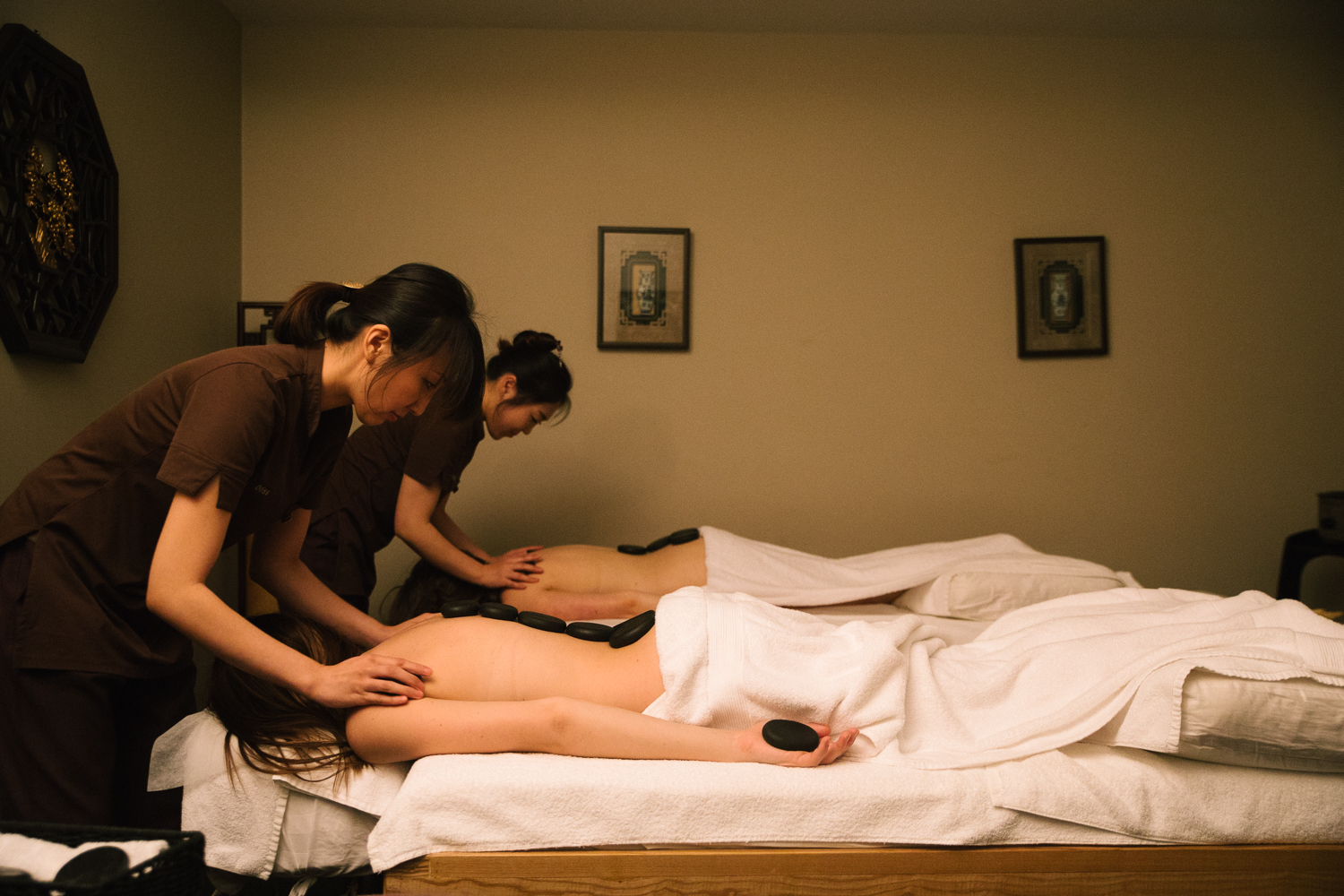 Accommodation for two adults

Full Buffet Breakfast

$50 Voucher For Bliss Reflexology
Expiry one year

Spring Water
Subject to availability

Late Check-out of 3pm
Subject to availability
IHG ® Rewards Club
IHG ® Rewards Club members receive up to an additional 5% saving.
Bliss Reflexology & Massage Spa
Bliss is situated just seconds away from Crowne Plaza Auckland's lobby and offers a variety of treatments including Hot Stone Massages and Foot Reflexology treatments. The award winning Auckland reflexology and traditional Chinese therapy spa combines the best technique from one of the world oldest cultures with the latest wellness philosophy.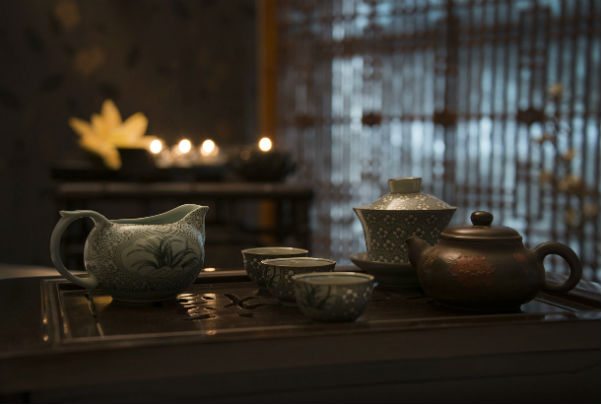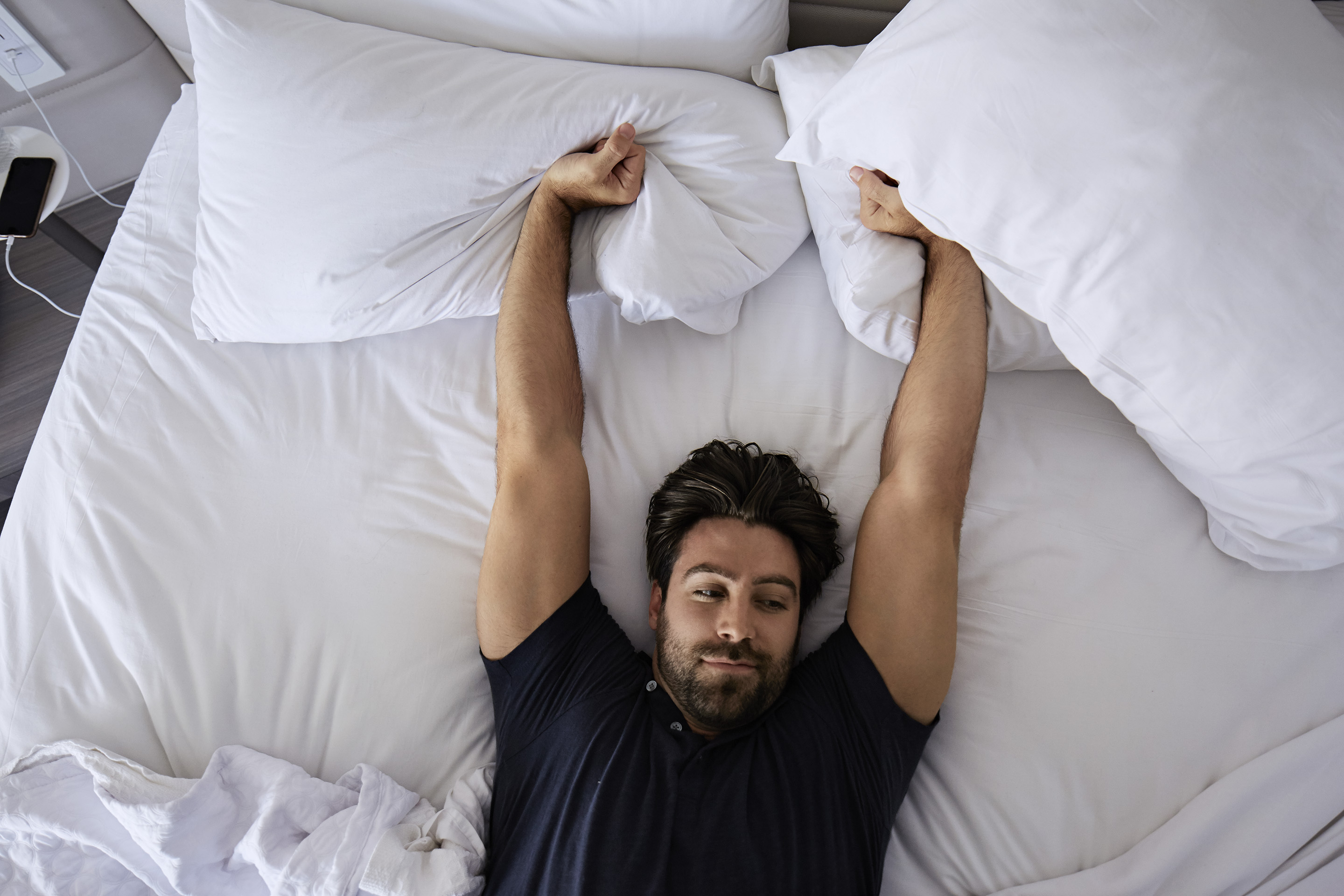 Terms and Conditions
Subject to booking availability. Black out dates may apply.
SIGN UP FOR OUR NEWSLETTER
Sign up to our newsletters to receive our latest offers,
competitions, destination tips and more.