The newest addition to Crowne Plaza Auckland has just come hopping in- that's right, Crowne Plaza has access to two new Cityhop cars. Guests will be able to book a vehicle from their hotel room, hop over to the car park and explore Auckland via their own ride.
In the search for modern and sustainable travel experiences, Crowne Plaza Auckland and Cityhop kicked off the new year with an exciting new partnership – creating exclusive benefits to guests booking via Crowne Plaza's website or concierge desk. Crowne Plaza Auckland knows that smart travel increasingly means providing the right accommodation with seamlessly integrated and innovative hotel transport solutions to match the crowded urban landscape. With a renewed focus on sustainability, guest convenience, technology and guest experience, Crowne Plaza and Cityhop bring guests the best transport solutions Auckland has to offer.
Cityhop is a car rental company that makes renting a car a pain-free experience. Forget endless paperwork and stress- all you need to join is your driver's licence and a debit/credit card. The cars will be located in Atrium Carpark, which means easy access for guests and fuel and insurance are also included in the price. You can also download the app for added convenience.
The question is though, what will you do with the freedom to explore Auckland via your own ride? Will you escape to the beach, make it on time to your appointments, picnic in the park or do something else? With so many choices available, we thought it would only be fair to give our guests some suggestions for what to do in Auckland. With your Cityhop car you could go…
#1: To Your Next Meeting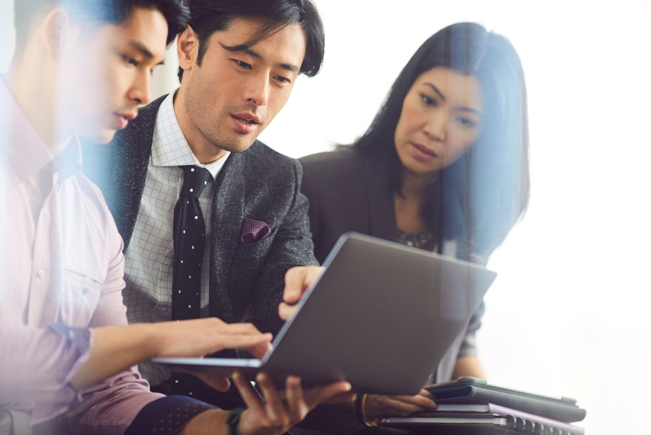 Have a meeting in another part of town but don't want to pay for an expensive Taxi or Uber? Rent a car with Cityhop and get there sooner and with less stress. As New Zealand's leading business hotel, Crowne Plaza Auckland is dedicated to helping you meet and exceed your business goals. With your first hour free and $15/an hour after that, you can save time and money. You can also feel assured that you're meeting your businesses' sustainability goals by driving an electric vehicle to your meeting and leading by example.
#2: For a Drive to the Beach (Muriwai, Karekare, Piha)
While making it to your meetings on time is important, Crowne Plaza Auckland also knows that delegates need time to refresh and recharge. A great way to do that is by visiting one of Auckland's many beautiful beaches. Whether you want to look at bird colonies on Muriwai, take a stroll down Piha, think about washed-up pianos on Karekare beach (famous for being where the movie 'The Piano' was filmed), soak in the sun at Mission Bay or relax at Point Chevalier Beach, you won't have any lack of sunny spots to lay your towel.
#3: For a Picnic at Cornwall Park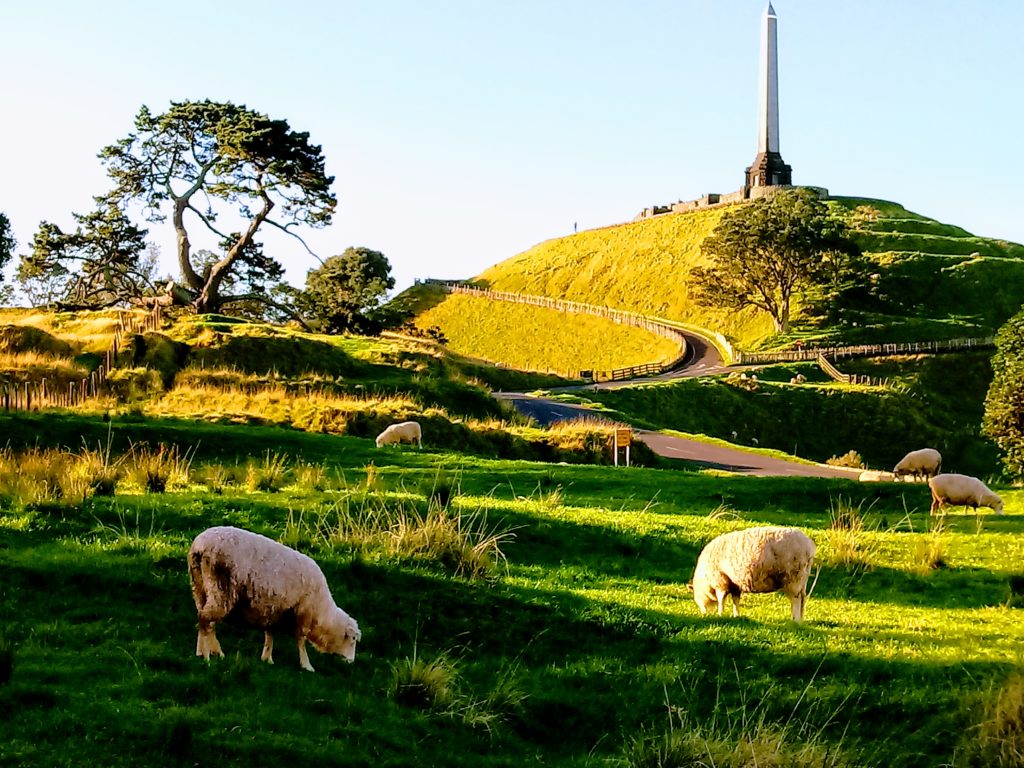 Pack a picnic and drive over to Cornwall Park, the perfect scenic park to spend an afternoon in. It's harder to get to by public transport, so take advantage of your Cityhop car and visit this picturesque park- complete with rolling hills and sheep. When you're done wandering around the park and walking to One Tree Hill, visit the Stardome for an out-of-this-world show at the planetarium.
#4: Visit Villa Maria Winery and Go on Some Wine Tours
                                                             Photo via https://www.villamaria.co.nz/
Visit New Zealand's most awarded winery and sip a glass of Villa Maria wine on the terrace overlooking the Ihumatao Vineyard and the lake while you enjoy lunch or share a platter. Special benefits like a free premium tasting and discounts at the winery restaurant are also offered to Crowne Plaza guests, so make sure to check with the concierge! As far as Auckland wineries go, this is one you don't want to miss.
#5: Visit Matakana
Matakana is the place for food lovers and farmers market lovers. Check out the Saturday farmer's market (8am-1pm), local vineyards and/or treat yourself to a delicious lunch. You can get to Matakana and back on one charge, so no need to worry about fuelling up.
#6: Explore Waiheke Island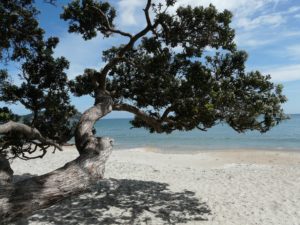 As one of Auckland's top attractions, Waiheke Island is a New Zealand must-do. Located just outside the ferry terminal is a Cityhop car- so you can drive around the island without stress.
Cityhop makes it easy to visit destinations like these and with Crowne Plaza's new on-site vehicles it's even easier to make your exploration fantasies come to life. Crowne Plaza Auckland is one of the best places to stay in Auckland for people looking for a little bit of work and a little bit of fun. Stay with us and travel effortlessly to your next meeting or explore Auckland's attractions with ease. To learn more, visit https://auckland.crowneplaza.com/cityhop/