Spring is a bloom in the city of sails
Create unforgettable moments this spring
Spring is one of our favourite seasons of the year. With the weather getting warmer and the days getting longer, it's time to make the most of Auckland's great attractions and the city's seasonal events.
If you're planning an escape in the city of sails this spring, let us help inspire you with ideas to make the most out of your Auckland stay. Whether you are travelling for business or pleasure, or a bit of both, make it a moment to remember. Check our spring guide with lots of options and ideas for what to do in Auckland city.
We would love to see how you are spending your Auckland escape this spring. Share your spring moments with us on social media using the hashtag #myihgmoment
Moments to "tick off" your bucket list
With every destination, there are iconic attractions that are a "must-visit". Can you truly say that you have visited a place if you haven't seen the most famous landmarks and iconic attractions? As New Zealand's largest city, there is an abundance of things to do. With the weather warming up, there's no time for excuses. Start ticking off your bucket list now and discover the top 5 things to do in Auckland city.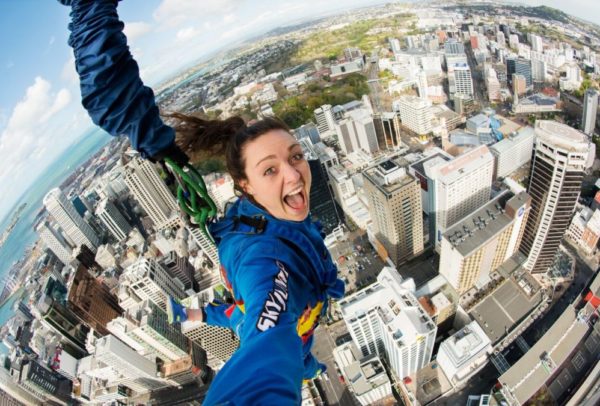 Would you dare to take a plunge and bungy jump just off the Sky Tower?  For those of you who would rather not jump but still want the sky high experience, you can enjoy a leisurely stroll around the inside of the building and experience spectacular 360 degree views of Auckland city.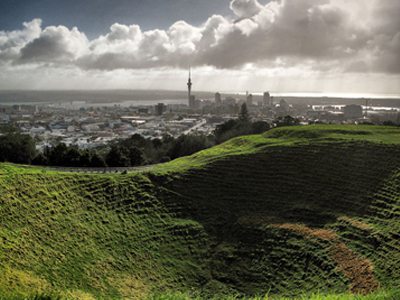 #2 See a volcano
Did you know that Auckland is home to 48 volcanoes? This is one of the main things that provide a truly unique landscape and some amazing views. Mount Eden is a crowd favourite among the many.  If you are looking to take some photo-worthy shots of Auckland city and the iconic Sky Tower or enjoy a stunning sunset, then this is the place to be.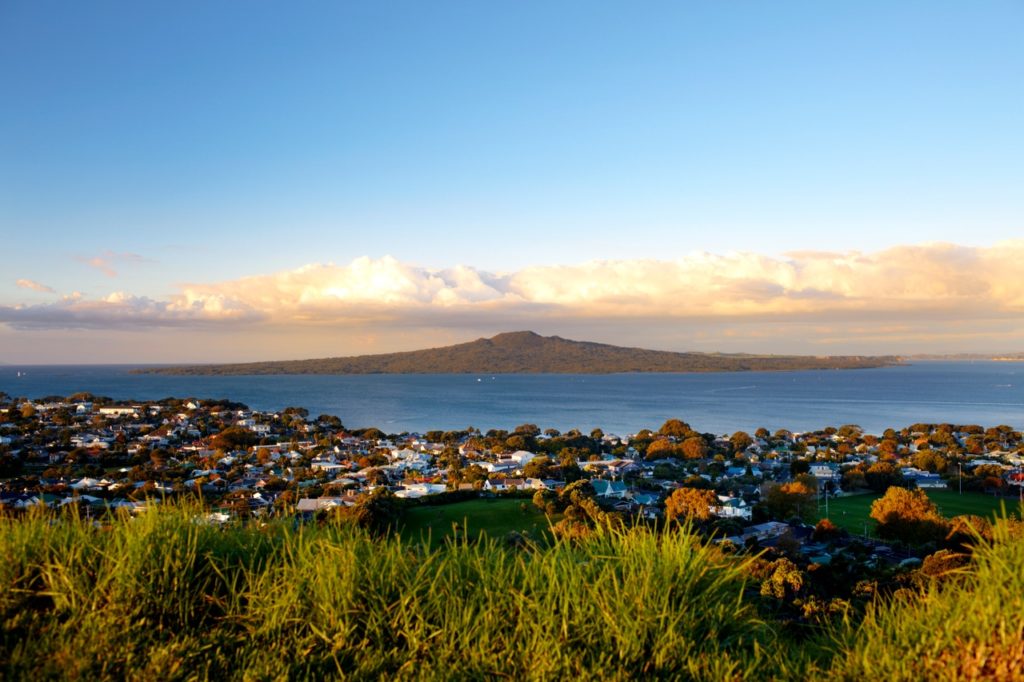 #3 Visit a picturesque village 
Hop on a ferry and head to the historic seaside village of Devonport, which has a charming and relaxed atmosphere. Stroll around the village at your leisure and visit some of its attractions including the many art galleries, historic points of interest and lookouts.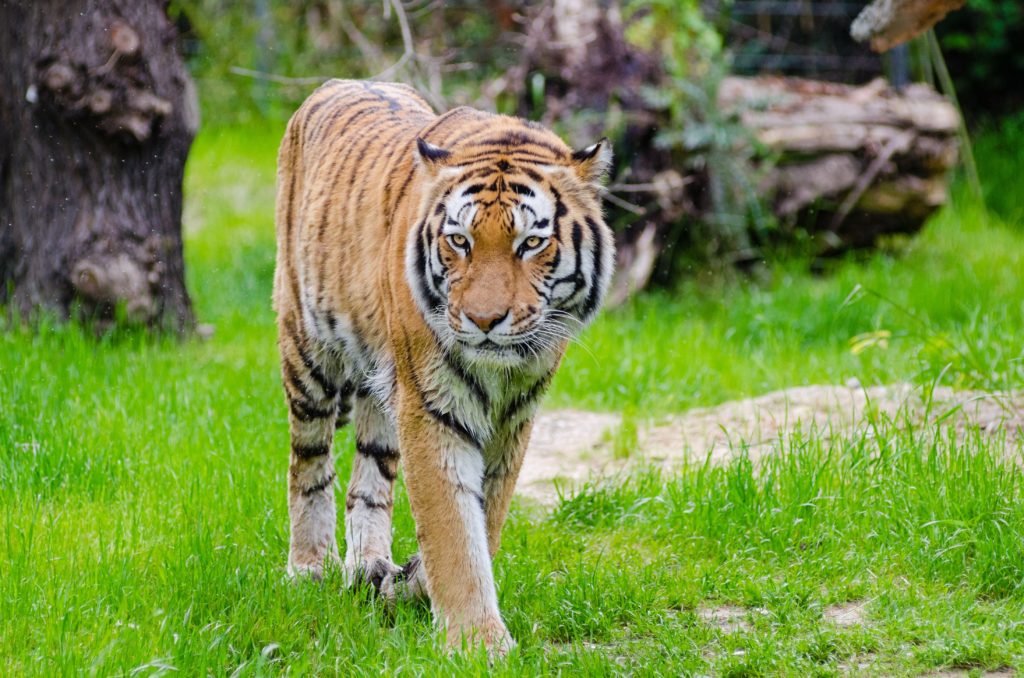 Lions, tigers, giraffes, elephants, orangutans, birds, spiders … come and see these and much more at Auckland Zoo which has New Zealand's largest collection of animals and is recognised as one of the most progressive zoos in the world. A winner of national and international environmental-related awards, it is home to 117 different species and over 700 animals.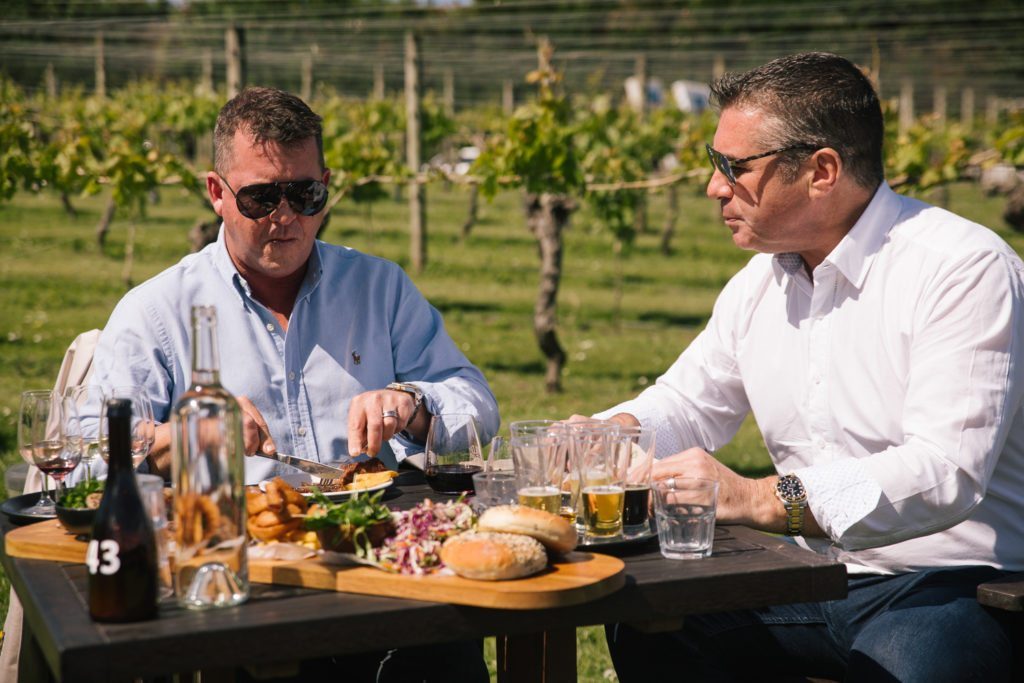 For such a little island Waiheke Island packs some serious activity punch. Surrounded by white sand beaches and crystal blue waters (with very few sharks, this isn't Australia), it is the perfect place to go hungry and sober and leave full and a little tipsy – maybe. Try out Mudbrick Vineyard, The Oyster Inn, Wild on Waiheke (where else can you practise your archery skills while drinking?) and more this spring.
Sometimes all we need is a breath of fresh air, sea breeze, and to escape the hustle and bustle of the city and the busy lifestyle. With the spring season promising warmer weather and longer days, this is the perfect reason to enjoy more of the great outdoors that Auckland city has to offer. Make it a day trip and explore some of the many great natural attractions on the outskirts of the city.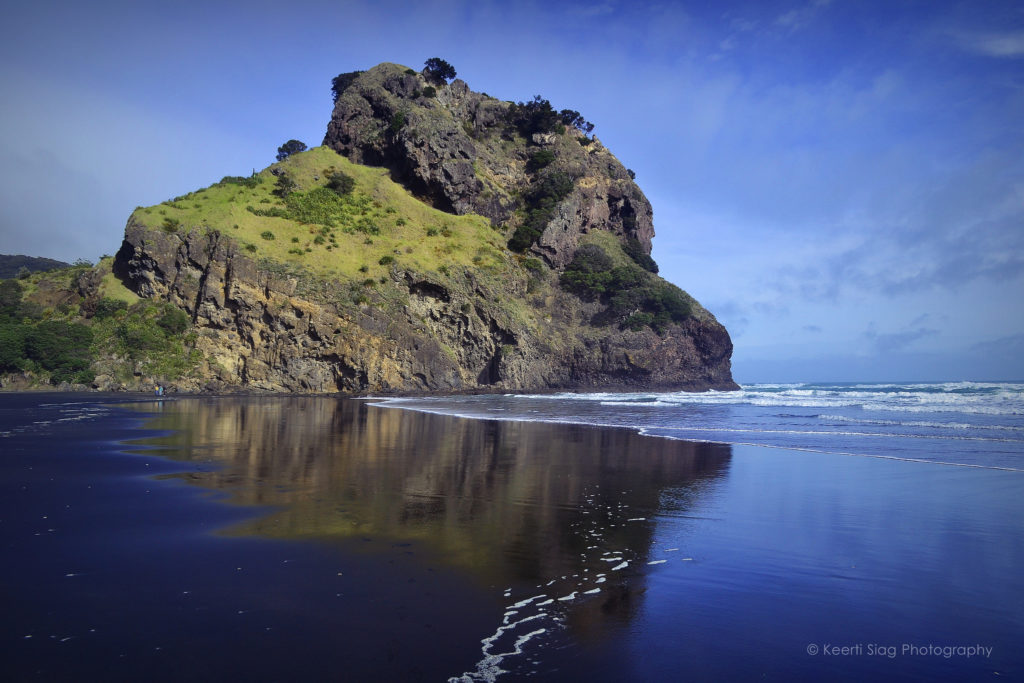 While in Auckland you can't miss the opportunity of exploring the West Coast with its black sand beaches, big waves and beautiful native bush. Piha, Muriwai and Bethells beach are the most popular to visit and Auckland must do beaches.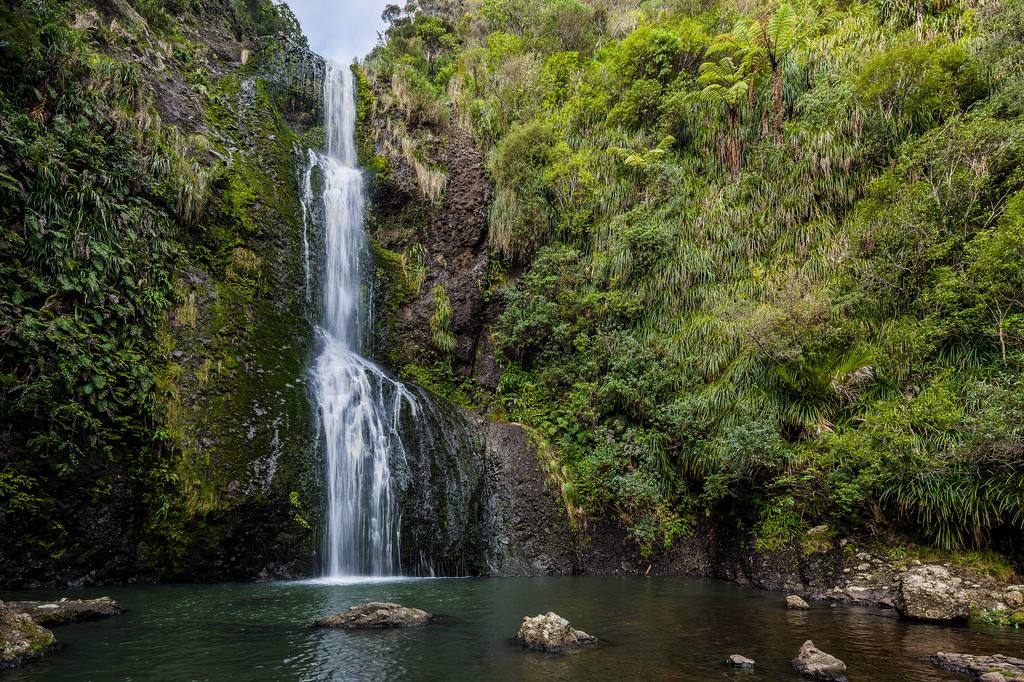 Enter the Waitakere ranges and travel west along the Kitekite track following the Glen Esk stream to the impressive Kitekite falls. Hop into the clear water pools at the top of the waterfall and get some serious spring snaps overlooking the ranges. Piha, one of Auckland's most famous West Coast beaches is within close distance to KiteKite falls- why not make the trip worthwhile and visit both.
Get out of the City and head to the Rangitoto island for a hike to the top or a trip to the beach. Situated only a 35-minute ferry ride from downtown Auckland, you can choose from either taking a guided tour, or exploring the island at your leisure. Discover lava tunnels which can be walked through, climb to the summit for amazing views and learn of the protected archaeological and historic sites.
Whether it be a spa day or retail therapy, however you choose to treat yourself, these little pleasures will be well deserved. Because in between the busyness of work commitments and juggling family life, it's important to take a moment to spoil yourself every now and then.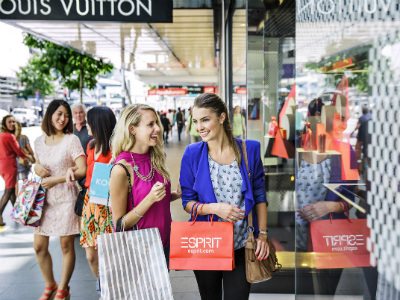 Shop 'til you drop
It would be a shame to visit Auckland without flexing the plastic a little. Start on Britomart's laneways where there are independent designers and big name brands. New Zealand's most loved department store, Smith & Caughey's, which is a great place to pick up international cosmetics brand that are hard to find elsewhere. Then cross the road to High Street where New Zealand's fashion designers and international labels hang out.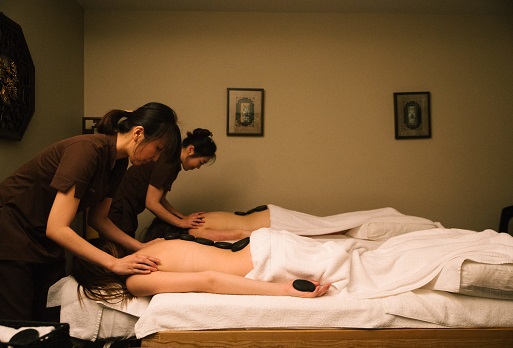 Relax & Pamper yourself
Combining the best from one of the world's oldest cultures, with the latest in wellness philosophy, treat yourself to a stress-relieving massage session at Bliss Reflexology and Spa. Or make a day trip out to Waiwera Thermal Resort, New Zealand's most visited thermal water destination. With eight natural hot pools, a movie pool and water slides, Waiwera is the perfect spot for a relaxing day trip.
SIGN UP FOR OUR NEWSLETTER
Sign up to our newsletters to receive our latest offers,
competitions, destination tips and more.