Let's see how far we've come…
Crowne Plaza Auckland hotel brings the International standards world travelers have come to expect of the Crowne Plaza brand to the heart of Auckland city. Owned by Colwall Property Investment LTD and operated by the InterContinental Hotels Group (IHG®). Crowne Plaza history dates back to 1777 when William Bass opened a Brewery in Burton-on-Trent UK, sparkling our passion for innovation and hospitality; since then IHG® has become one of the world's leading hotel companies and operates over 5,000 hotels today.
Along with Crowne Plaza Auckland hotel, the InterContinental Hotels Group operates another 5 properties within New Zealand including 2 sister brands, Holiday Inn® and InterContinental®, which means that we have a hotel for every occasion.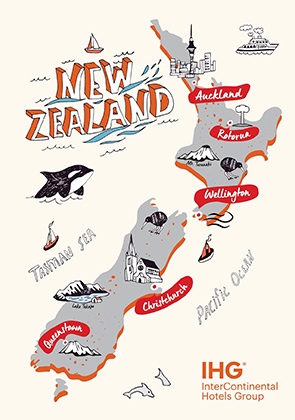 Experience international quality standards with IHG® New Zealand
Across New Zealand, there are two more Crowne Plaza® hotels which are strategically located in the South Island including Crowne Plaza Queenstown hotel and Crowne Plaza Christchurch hotel; newly renovated after the Christchurch earthquakes.  For those that like to travel with their family and enjoy great family friendly hotel facilities, there are two Holiday Inn® hotels in the North Island, Holiday Inn Auckland Airport and Holiday Inn Rotorua; well recognised for their Kids Stay & Eat Free programme. Rounding out the list is the InterContinental Wellington, a five-star hotel perfectly located in Wellington city centre and it's the best option for those that are looking to experience global luxury facilities and exclusive service.
At Crowne Plaza, we're all business, mostly
The Crowne Plaza brand focuses on the Modern Business Traveler, our new ethos - We're all business, mostly - reflects Crowne Plaza Auckland hotel's holistic approach to business travel. From unique gala dinners to Auckland city guides geared towards helping the modern business traveler get the most out of Auckland city, we know stuffy business travel is a thing of the past.
Why does this matter?
Crowne Plaza Auckland hotel is a popular choice for both business and leisure travelers and has been the winner of New Zealand's Leading Business Hotel for 2014, 2015 and 2017. Like its guests, Crowne Plaza Auckland hotel's 200 employees come from all over the world and work hard every day to deliver the highest level of service and True Hospitality.
Whether you are travelling for business, pleasure, or a little bit of both, stay at Crowne Plaza Auckland hotel. We're looking forward to meeting you.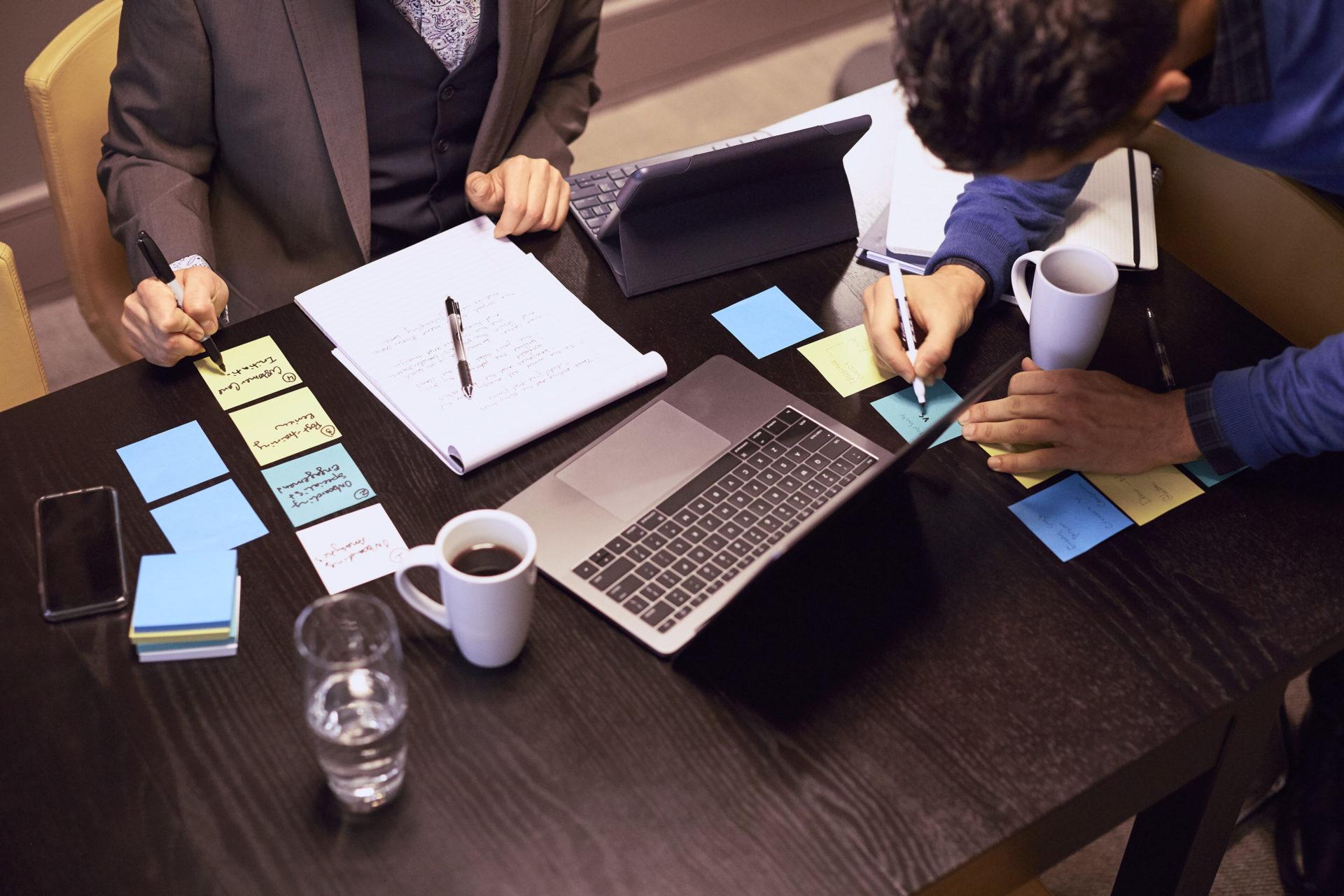 A Hotel for Every Occasion
We also have more than 5,000 IHG hotels in nearly 100 countries, we have the perfect hotel for every need.