For such a little island Waiheke packs some serious activity punch. Surrounded by white sand beaches and crystal blue waters (with very few sharks, this isn't Australia), it is the perfect place to go hungry and sober and leave full and a little tipsy – maybe. Try out Mudbrick Vineyard, The Oyster Inn, Wild on Waiheke (where else can you practise your archery skills while drinking?) and more this summer.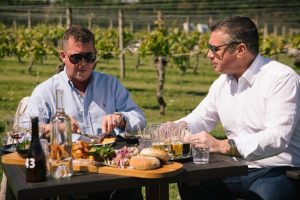 2) Picnic in Cornwall Park
Grab a blanket, some classic picnic food and a few friends and head of to Aucklands answer to the typical English park for a picturesque picnic on the green. For some tasty frozen treats check out The Creamery, from icecreams too classic kiwi milkshakes there is something to sweeten your summers day.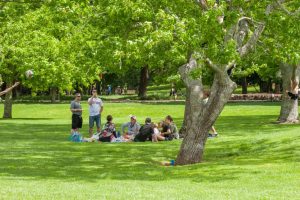 3) Kitekite falls
If finding the best waterfall for a summer pose-a-thon ranks high on your list of priorities we have the place for you. Enter the Waitakere ranges and travel west along the Kitekite track following the Glen Esk stream to the impressive Kitekite falls. Hop into the clear water pools at the top of the waterfall and get some serious summer snaps overlooking the ranges.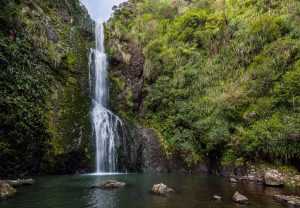 4) Mission Bay
Spend a summer's day the right way at Mission Bay. Take a photo next to the iconic fountain, or buy yourself a Movenpick ice cream and enjoy (or suffer) the classic ice cream melt dripping down your fingers. Pack a picnic or grab something tasty from one of the many eateries lining the road before heading across the road to the beach for some sun, sand and salt.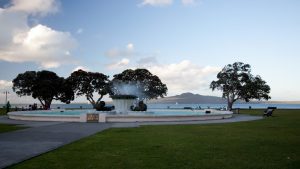 5) Take the Plunge off the Sky Tower
Fancy jumping off Auckland's highest building one sunny afternoon? If so, you're not alone. For those of you who would rather not jump but still want the sky high experience, you can enjoy a leisurely stroll around the outside of the building. Take some deep breaths, the views are worth the nerves.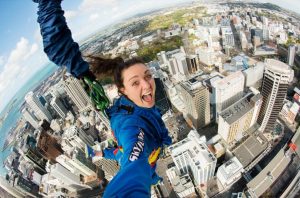 Nothing taking your fancy?
Take a look at some of the activities our guests got up to below and get inspired from their experiences.
[embed]https://youtu.be/Z6rm75LSvNY[/embed]