Auckland Unlocked - Concierge Series
Auckland is a city that doesn't get nearly enough credit as a quintessential New Zealand destination. And yet, it's a vibrant city filled with captivating beauty, cultural diversity, Maori culture, youthful energy, open-minded attitudes, beautiful beaches, urban adventures and more. It's a place where you can hike up a volcano one day and spend the next day shopping your heart out at some of the unique and hip stores around the city. It's a place where you can visit an island and explore the thriving dining scene all in one day. It's got the perfect balance of natural and urban adventures- there's truly something for everyone.
Perhaps it's the easy-going and relaxed nature of the residents, but there really is something about Auckland that welcomes people from all walks of life. It's this connection to each other that gives the city an intimate feel and allows it to be a multicultural mecca that draws people in year after year- there's a reason it's New Zealand's biggest city.
Auckland Unlocked is a series dissecting what it is that makes Auckland so great. Many New Zealanders and travelers see Auckland as merely a gateway to the rest of New Zealand, but we're here to argue that it's so much more than that. Auckland is not just somewhere you stop along the way; it IS the destination. Auckland is a city that improves and enriches you. It's a place for growth and ideas. It's the perfect place for your next trip.
Chapter 1: Urban Playground
New Zealand is known for its breath-taking natural beauty. In fact, for many people around the world, New Zealand is mainly known for the powerful scenery once shown on screen in the 'Lord of the Rings' series. While they're great films that have put New Zealand in the popular imagination on a global scale, they don't quite tell the whole story. Travellers must unveil all that Auckland has to offer, moving well beyond stereotypes.
What most people don't realise is how much New Zealand, and Auckland in particular, has to offer on an urban level. As New Zealand's biggest city, Auckland is the economic powerhouse of the country and reveals itself as one the most diverse cities in the world - ranking ahead of Sydney, London or even New York.
Auckland is a place where music lovers unite for concerts, where shopping is plentiful, coffee is abundant and the culinary scene sparkles. It's not merely a gateway to the rest of the country, it is - and should be - its own unique and interesting destination.
In this chapter, our special guest Local Liz from Aucky Walky tours joined our Head Concierge Manish Baungally to explore High Street, Vulcan Lane, O'Connell St. and Freyburg Place, all of which are within walking distance from Crowne Plaza Auckland.
High Street used to be the main street of Auckland until a fire destroyed around 50 buildings on the strip of land. Although the focus turned to Queen Street, High Street quietly morphed into the trendy strip of classy and hip stores it is today. High Street is home to places like Unity Books, one of Auckland's most beloved bookstores. It's also home to clothing brands like Moochi, a boutique women's fashion brand, and Barker's Menswear, which has been dressing men since 1972.
Meanwhile, Vulcan Lane emerged as a connection between Queen Street and High Street. It's was nicknamed "Vultures Lane" in the early 1920's due to the many journalists frequenting the area. Vulcan lane is home to The Occidental, a Belgian Beer Café that has been open since 1870. It's also home to John & Mays, a classy cocktail bar founded in the 1920's with the best of old school décor and a dedication to making delicious drinks.
O'Connel Street is home to Bohemein Chocolates, an Auckland chocolatier that has been serving up exquisite treats since 2005 using only the freshest ingredients. It's also home to Cahn &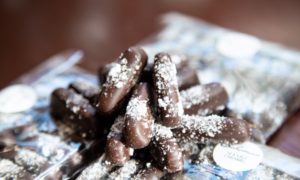 Finlay, a specialty wine and spirits shop run by two friends with a passion for the trade. Above the street is a giant circular mirror. This piece of artwork gently reflects light to catch onlookers' eyes and aims to highlight the area's impressive architecture. "It brings to attention the sky, framed by the built environment, and the earth beneath," says artist Catherine Griffiths. Down the street is O'Connell St Bistro, which has consistently been named as one of the Top 50 Restaurants in Auckland. It was awarded 1 Hat in the Cuisine Good Food Awards in 2019 and has been the Wine Spectator Award of Excellence winner for the past 17 years. Café Melba also lives on this quiet street and is an excellent place to grab a coffee and relax.
Lastly, Freyburg Square is an area where office workers and tourists take to the massive steps to chow down on a delicious meal from one of the nearby restaurants. Ellen Melville Centre is also located in the square and is a place to enjoy free coffee and tea, ping pong, video games and to enjoy some of the free cultural events that occur there continuously.
While these streets only comprise a small part of Auckland, they represent some of the best things about the city.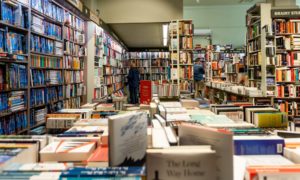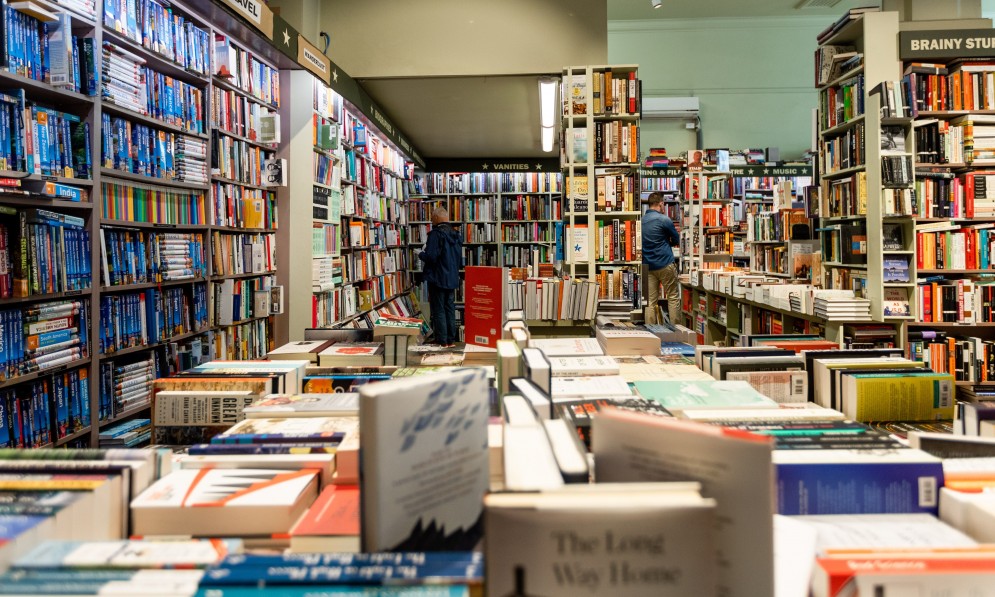 In this area you can find some of the top restaurants in Auckland, an award-winning bookstore, unique fashion, local art, a delicious cup of coffee and living history. While Auckland is a place of immense natural beauty, it's important to keep in mind that Auckland has even more to offer. It's institutions like these, the history behind them, and the unique experiences on offer that make this amazing city the Urban Playground that it is.
---
Proud Partners of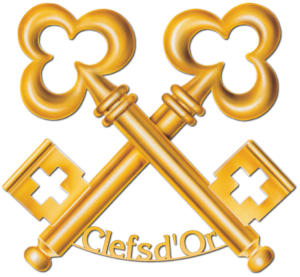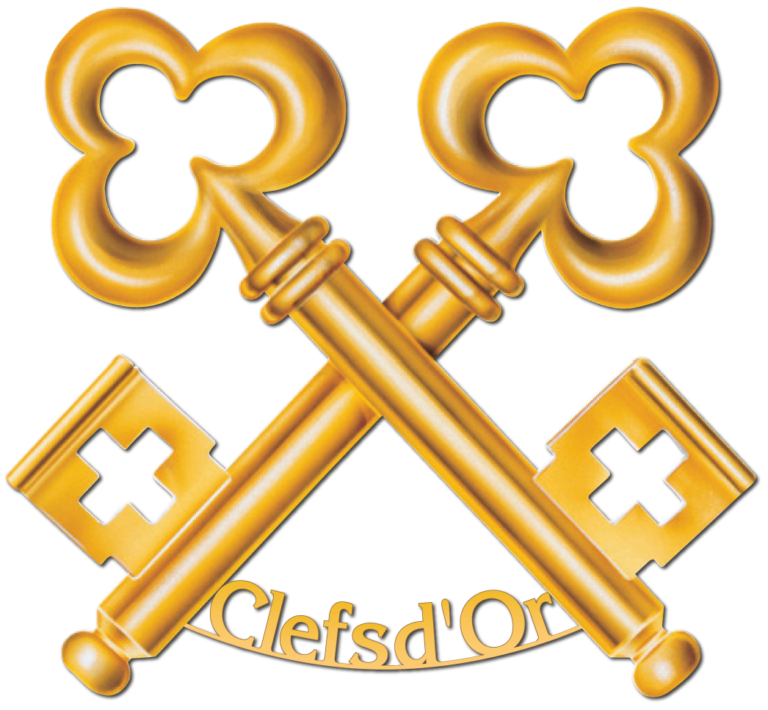 Les Clefs d'Or® – Your Key to Everything™
With roots dating back to 1929, Les Clefs d'Or was officially founded in France in 1952, as a not-for-profit organisation based on two pillars: Service and Friendship. Just few concierges have the right to wear the golden keys, showing several years of experience and proving beyond doubt their ability to deliver the highest quality of service. Learn more.
Thanks to our Special Guest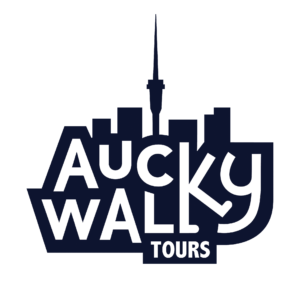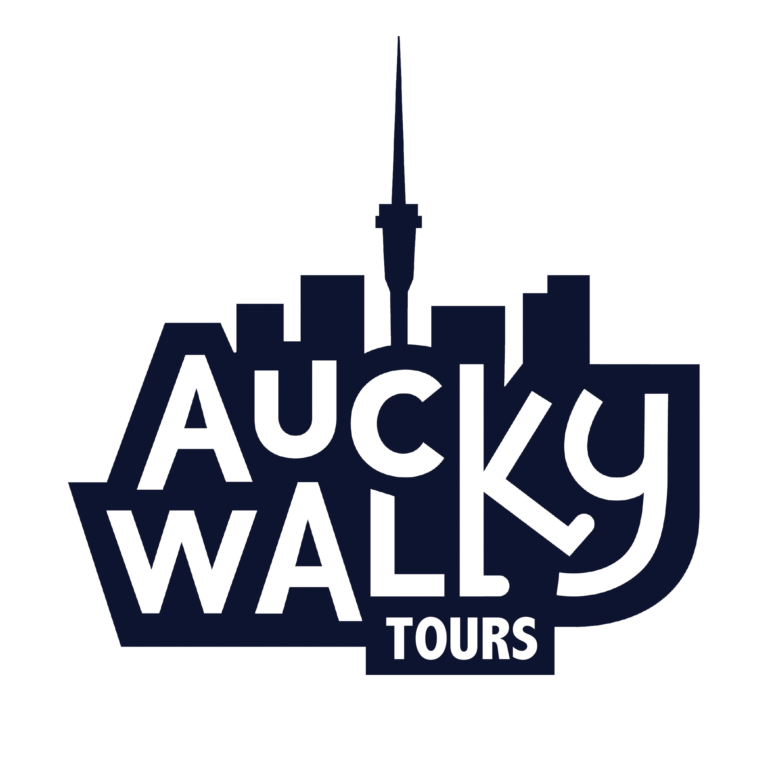 Aucky Walky - Auckland Walking Tours
Walk with the professional guides of Auckland in a small or private group to discover its legends, landmarks, local food and hidden spots. As you stroll the lanes and ride the locals' bus, you'll hear entertaining stories at the heart of the city and discover the best places to eat in Auckland. Aucky Walky is perfect if you're looking for a more personal experience and to lose the crowds. Learn more.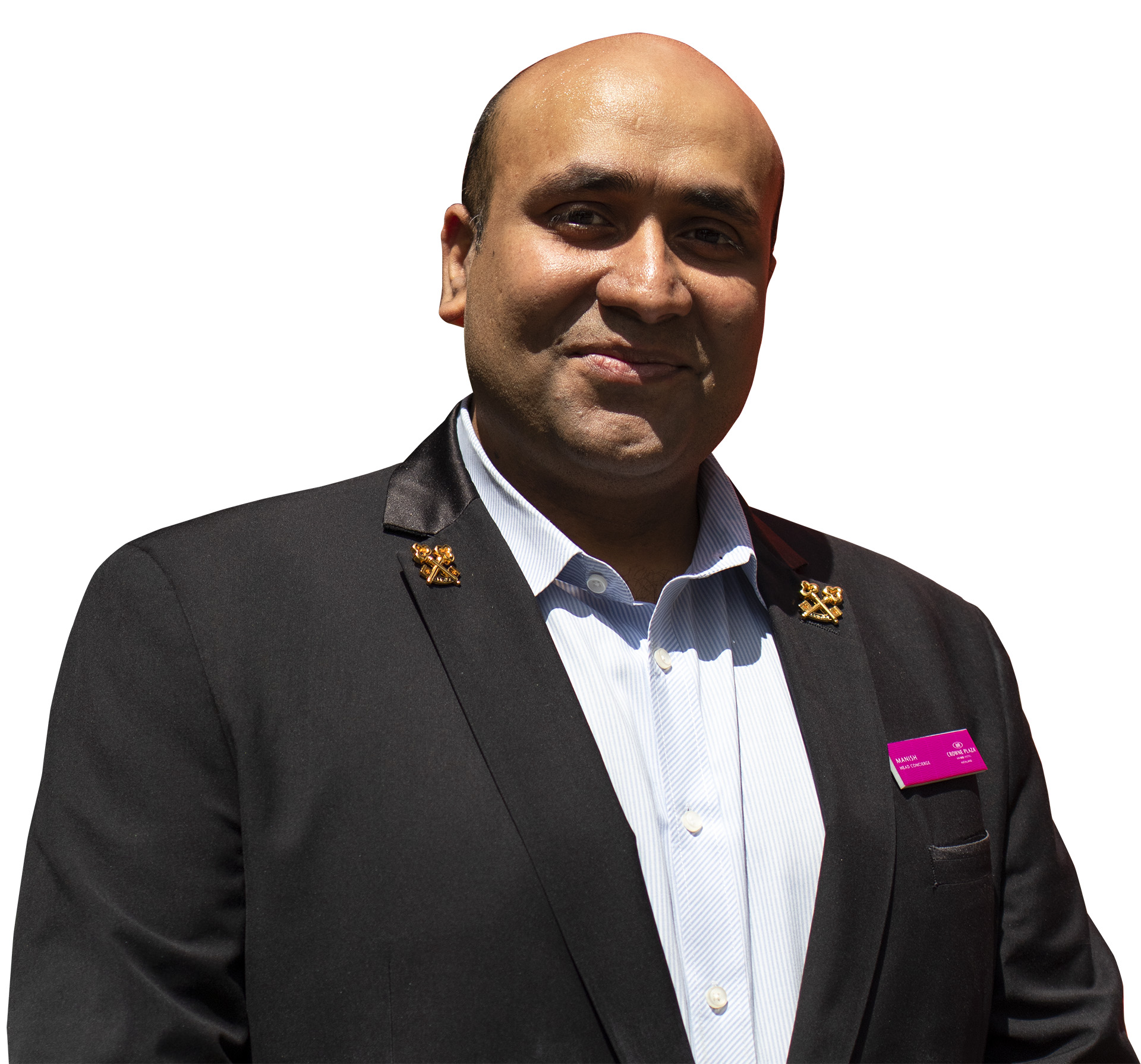 Manish Baungally is Crowne Plaza Auckland's Head Concierge and has been at the hotel since 2015. He had a stellar career journey, starting as a room attendant and working his way up to the concierge team, eventually to the Head Concierge position in 2019. Manish is also a member of the prestigious hotel concierge society, Les Clefs d'Or - joining an elite group of only 21 concierges in New Zealand who can claim that position.
"It is a pleasant challenge when guests come up with the most unusual of requests. It pushes me to go out of the comfort zone and look for the best way to fulfil guest request.  As a concierge, we always go the extra miles to make sure guest have the best experience. Guest will always come back to us and express their happiness, shake our hand or give us a hug for a job well done." says Manish.
Follow Manish as he unlocks what makes Auckland the amazing city that it is by following along on our Auckland Unlocked - Concierge Series.
For further insights or to ask any questions when staying with us at Crowne Plaza Auckland, contact Manish at:
Now that you have a taste of what Auckland's urban playground has to offer, experience more of the incredible sights from the city and beyond by air, land and sea.
Auckland: by Air, Land & Sea
Auckland: by Air, Land & Sea
 Take advantage of incredible discounts with our partners and see the best the city by air, land & sea