At Crowne Plaza, we know that smart business travel increasingly means melding excellence in accommodation with innovative transport solutions to match the crowded urban landscape. For business and leisure travellers alike, transportation is a central component of a successful trip. That's why Crowne Plaza is partnering with Cityhop to offer guests exclusive benefits on this hop-in-and-go car sharing service.
Take advantage of Crowne Plaza's two on-site Cityhop vehicles - located in our own Atrium Car Park- and explore the city or make it to your meetings via your own car. It's simple! Once you've signed up online (https://www.cityhop.co.nz/) you can log in and book the vehicle you want for the time you need. With over 150 vehicles around the city, Cityhop has plenty of options for guests to choose from. Book for as little as an hour or as long as you want!
Crowne Plaza guest benefits include:
◾ On Site vehicles - Located in the Atrium car park level 8

◾ Free sign up plan available  
◾ Access to 2 on-site EV vehicles
◾ $10 off for the first booking
◾ Free Auckland City parking throughout the city during their booking - Find out more here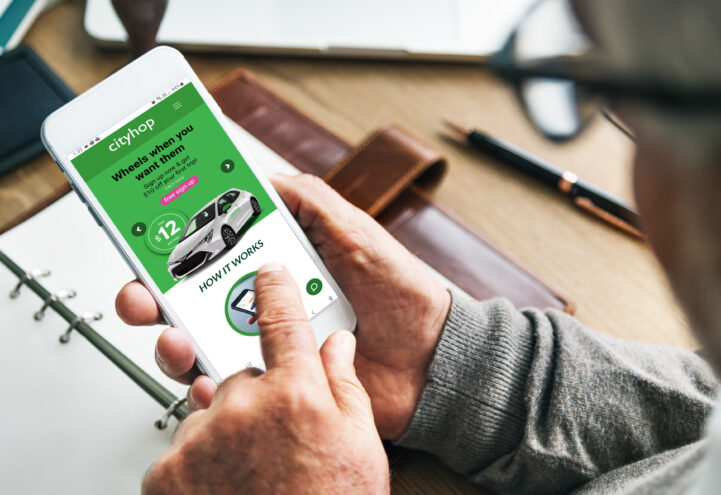 Book
Go online and reserve the car you want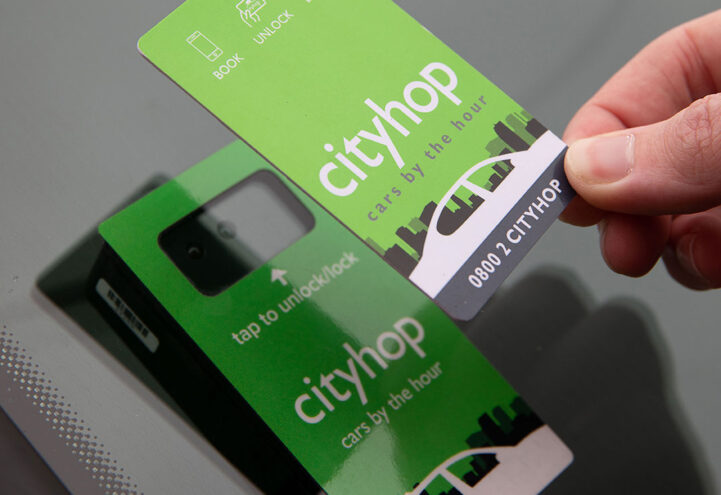 Unlock
Tap your Cityhop smart card to unlock.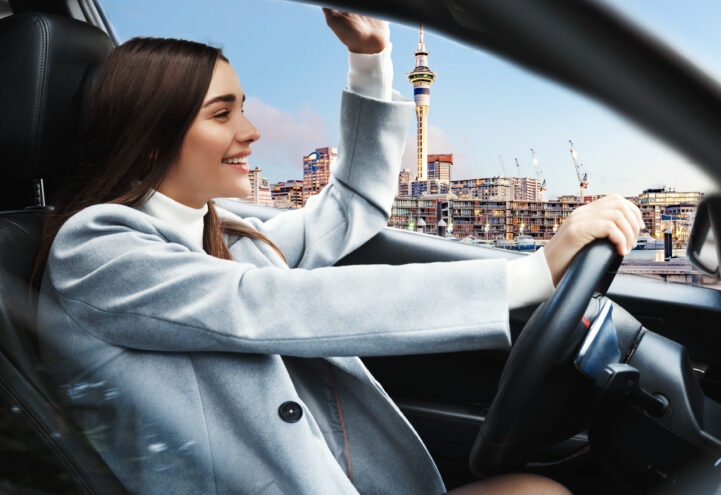 Drive
Congrats! You're ready to drive and explore Auckland.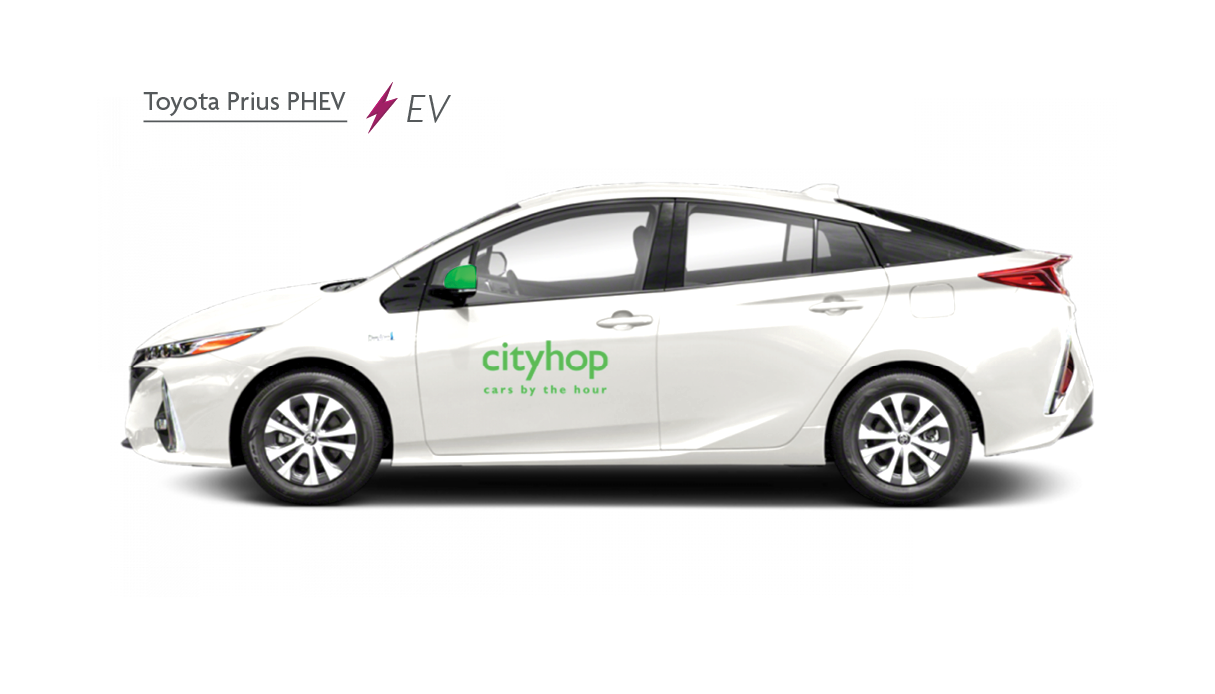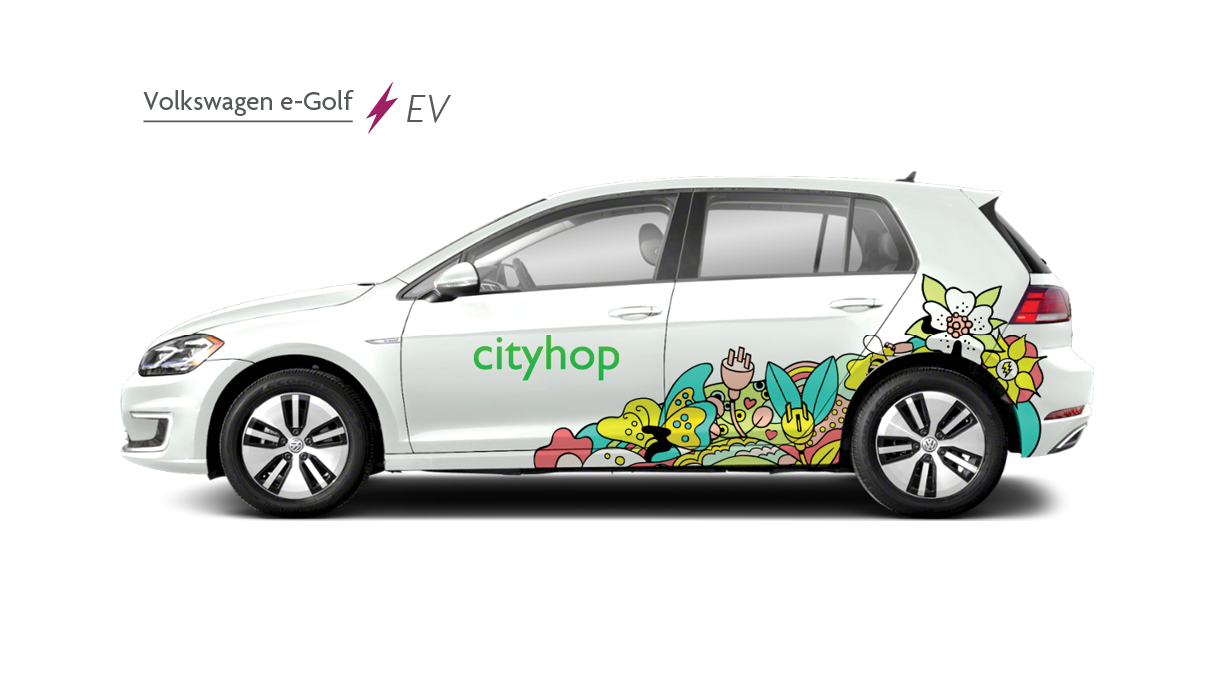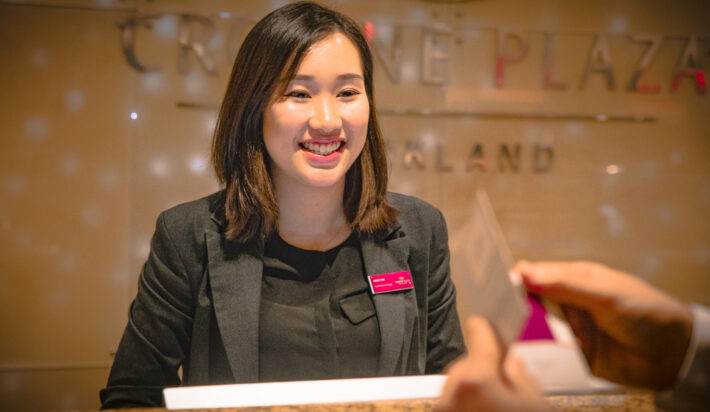 For any additional information, visit the concierge or contact the Cityhop team 24/7.
SIGN UP FOR OUR NEWSLETTER
Sign up to our newsletters to be receive our latest offers,
competitions, destination tips and more.