CROWNE PLAZA AUCKLAND HOTEL FACILITIES & SERVICES
At Crowne Plaza Auckland we have a range of hotel facilities and services to meet our global brand standards in order to make our guests feel comfortable. This is why Crowne Plaza Auckland is one of the best hotels in Auckland City, both for leisure and business travellers.
24 HR BUSINESS CENTRE
Stay productive and up to date whilst staying at Crowne Plaza Auckland. With 24 hour access, the Business Centre is located on Level 14 and offers guests a range of facilities and services including computers, unlimited wi-fi, printers, copying, courier service and secretarial services.
Charges apply for some services.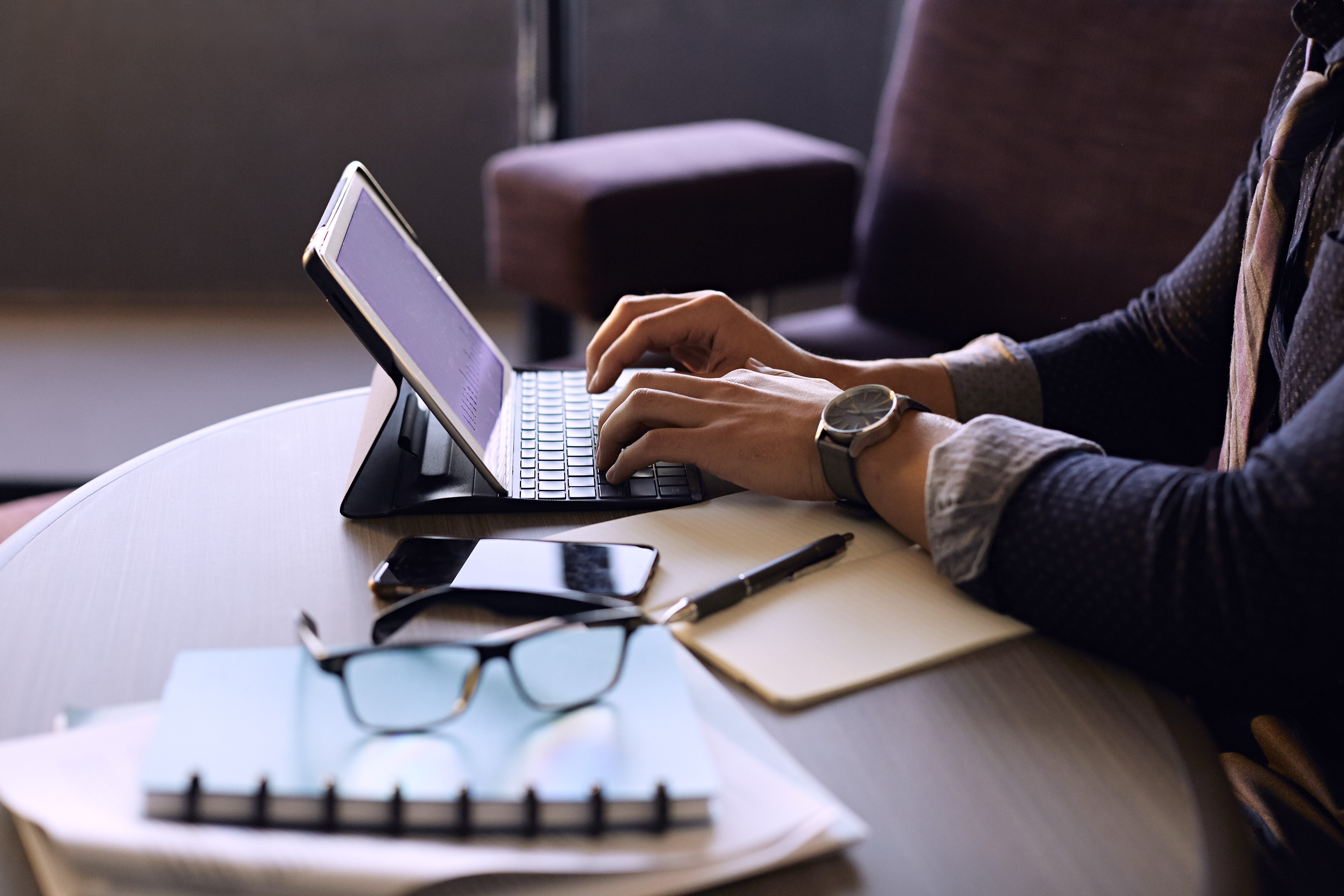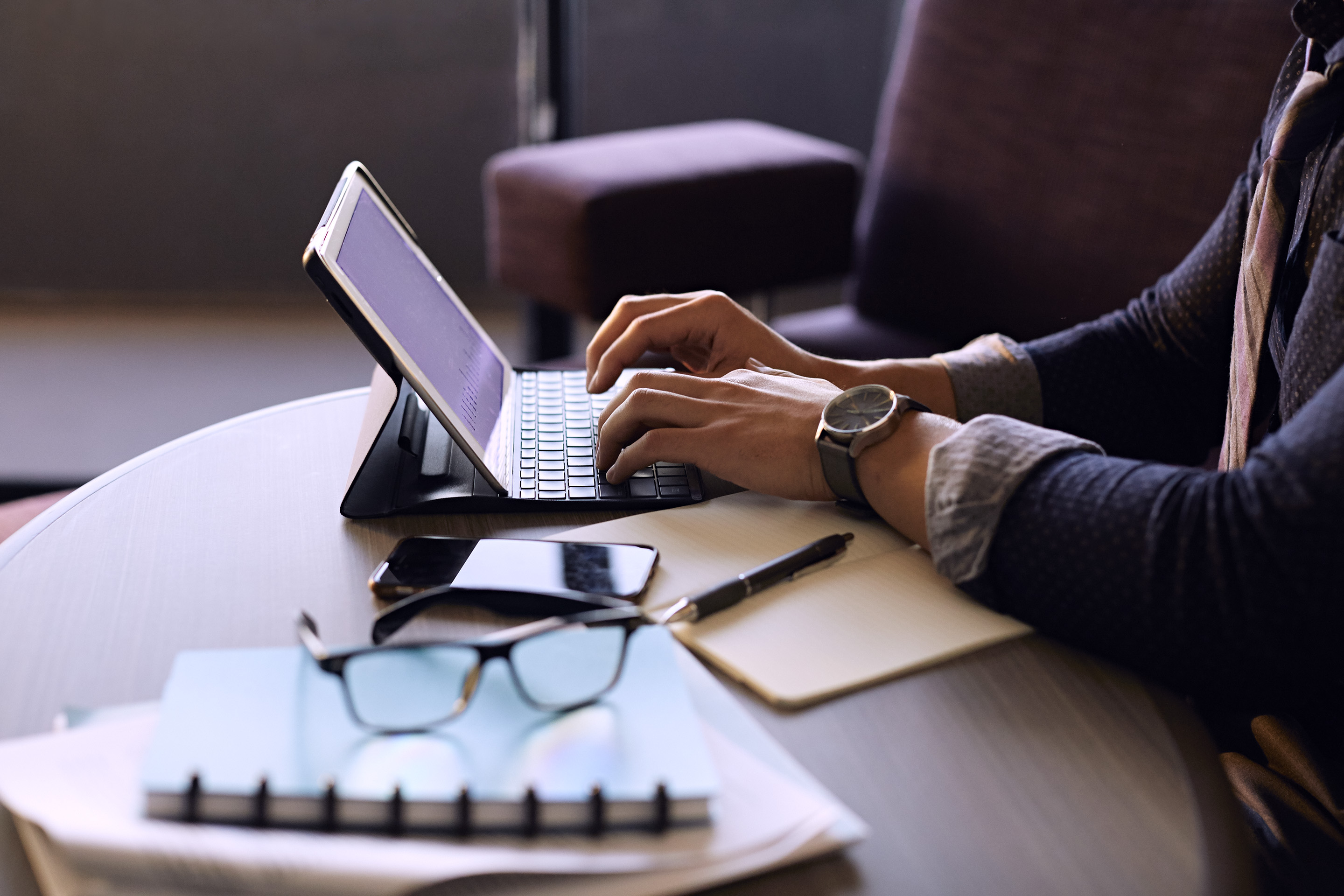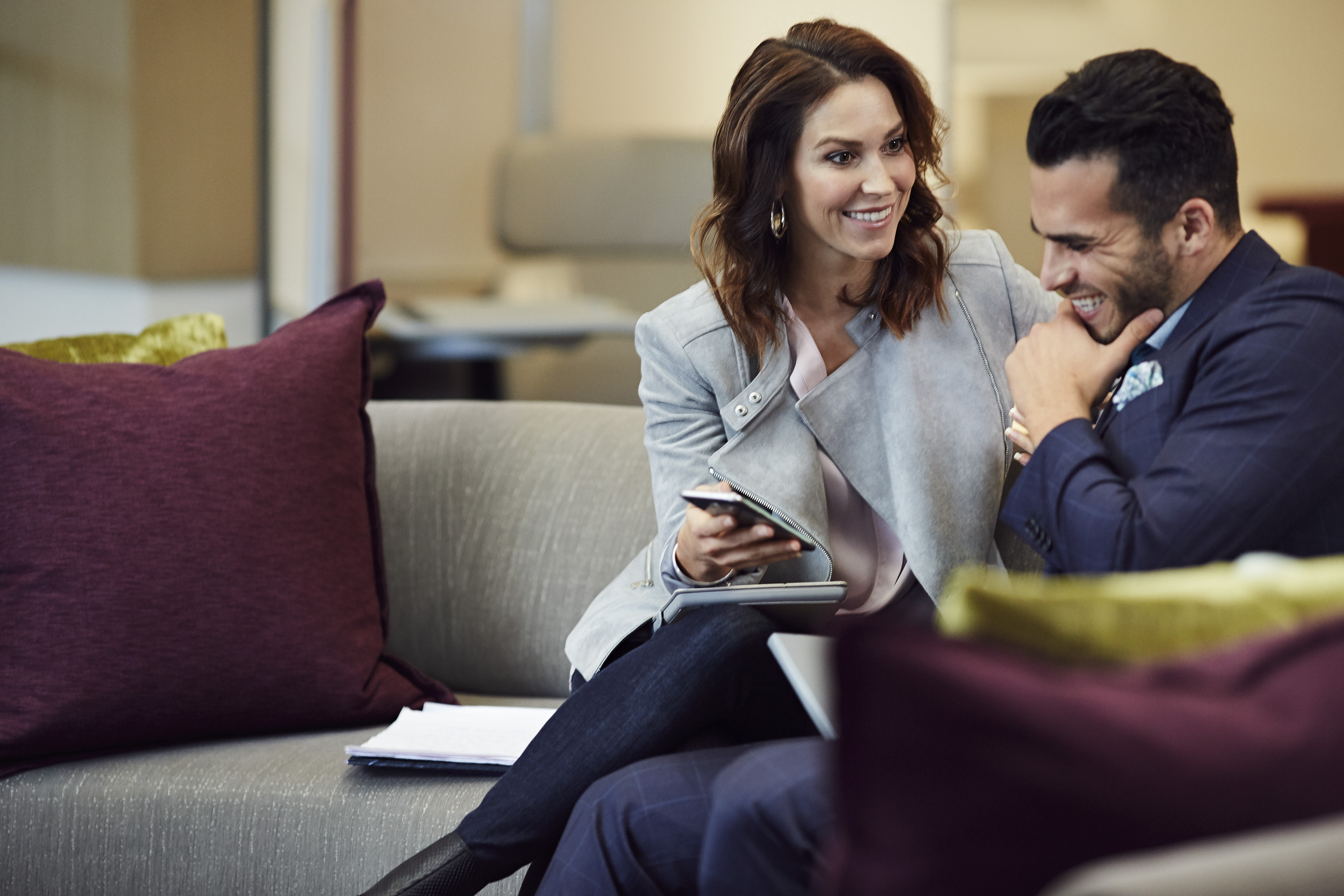 FULLY CONNECTED
Enjoy a new way of travel, where you are connected with unlimited Wi-Fi in all of the hotel.
Stay connected and productive with convenient access to power in all rooms.
RESTAURANT & BAR
Whether you are a guest at Crowne Plaza Auckland or out for a day in the central city, stop by our inhouse Aria Restaurant.The restaurant is located in level 4 and is open daily 6:30am – 10:30am for breakfast.
ENJOY A GREAT NIGHT SLEEP WITH OUR SLEEP ADVANTAGE® PROGRAMME
Whether you are travelling for business or pleasure, being well rested is essential.
We provide "This Works" aromatherapy kits, premium bedding and quiet zones.
To enjoy these benefits request to stay in our quiet zone (on level 23 and 24)  when booking. These are areas with no housekeeping early in the morning or late at night, and located away from lifts and group bookings.
SWEETER DREAMS WITH A PILLOW OF YOUR CHOICE
Unplug your mind, body and laptop, hit the pillow and drift away. To ensure your comfort, our standard pillows are of the highest quality. However, we know that some of our guests may prefer an alternative one, that is why at Crowne Plaza Auckland we have a pillow menu to suit everyone's needs.
Pillow 1: Synthetic, Anti-allergic – Soft, medium, Firm
Pillow 2: Boomerang /"U" Shape
Pillow 3: Ergonomic
Please dial 9 and your personal pillow will be delivered to your room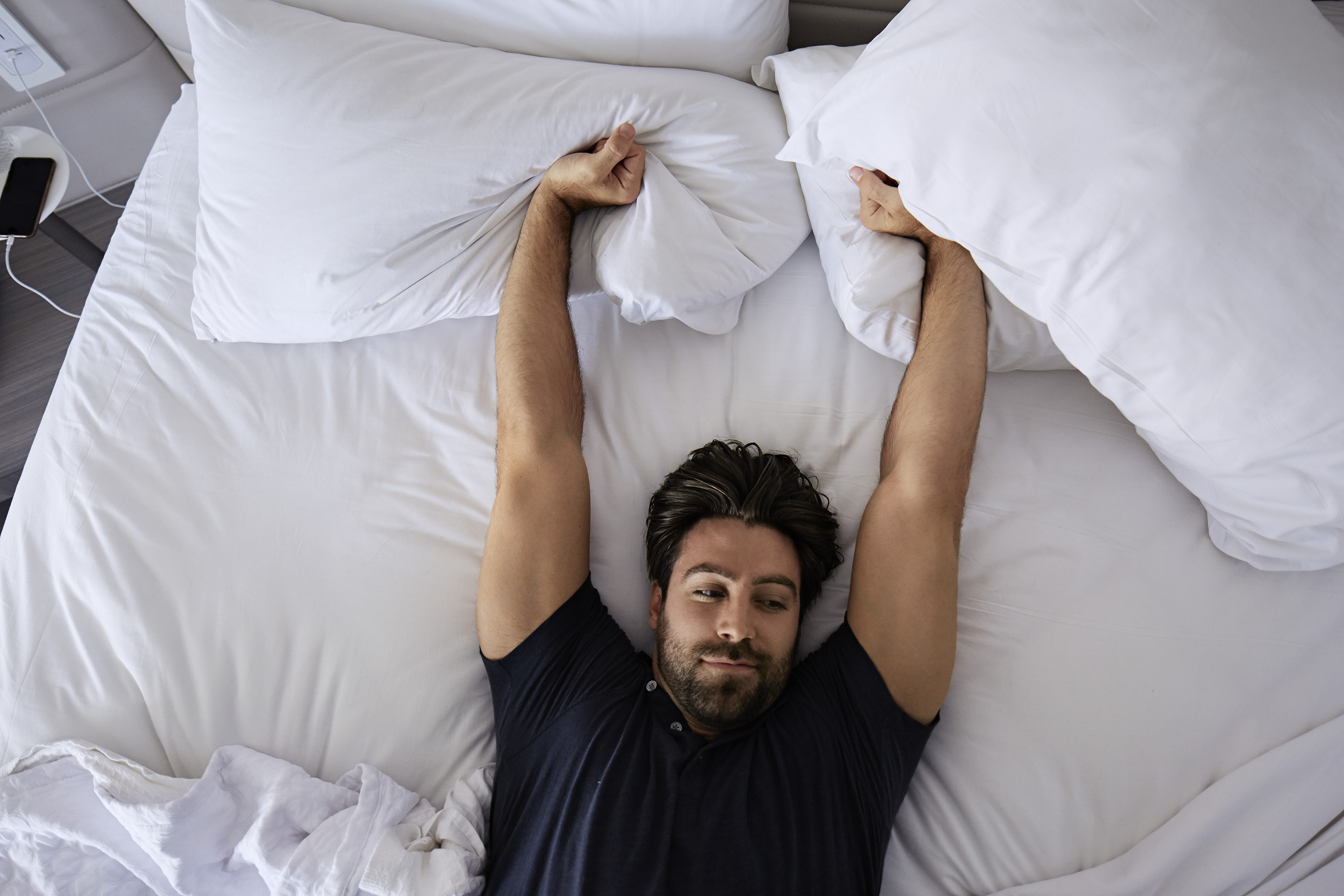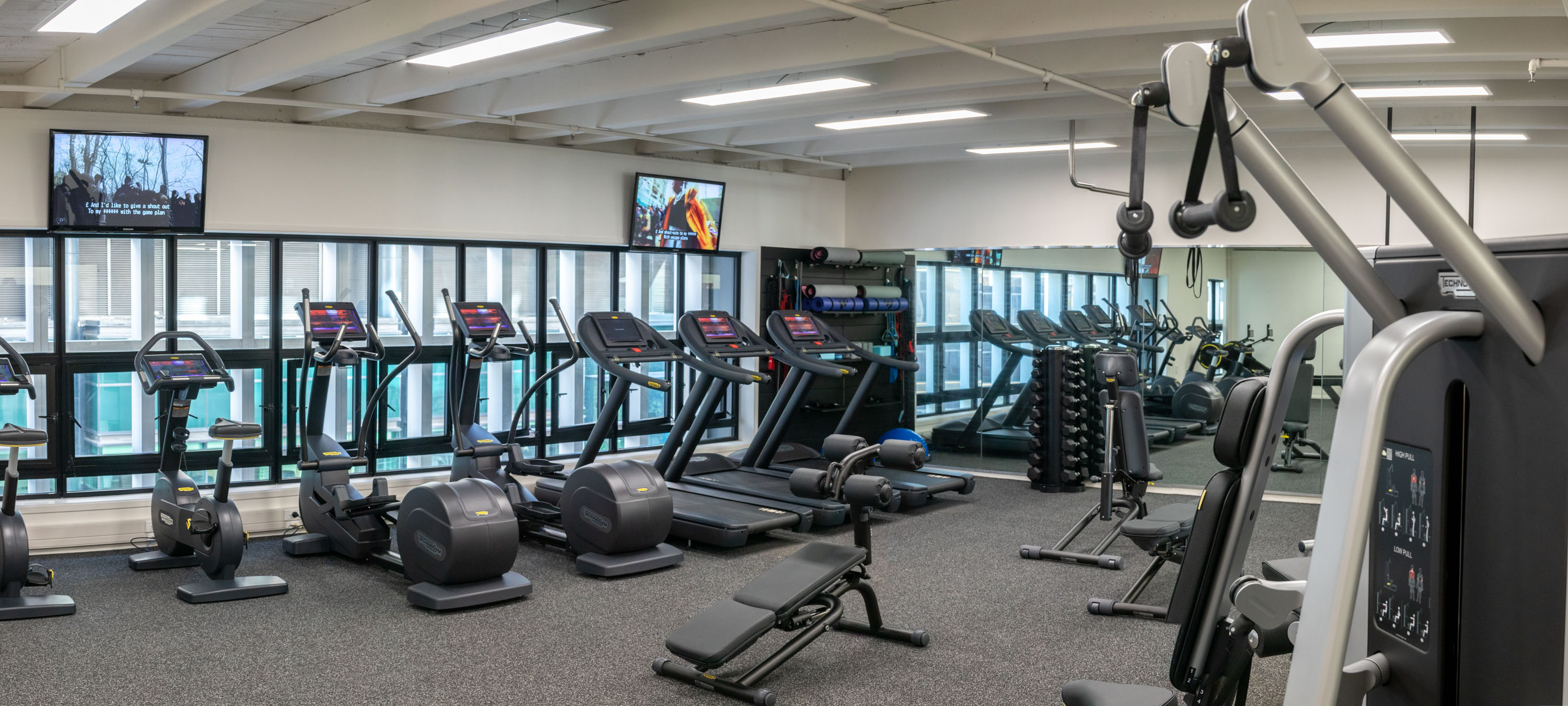 FITNESS CENTRE
Stay well with fitness facilities - designed to work around your schedule. We understand how important is to keep fit on work or leisure travel. That's why our fitness centre operates 24/7. Located on the 12th floor, the fitness centre is accessed via your room card,. It features bikes, treadmills and basic training machines. If required there are towels available and a sauna to relax after your training session.
CONCIERGE 
Our concierge team knows all about Auckland and can give you the best advice on where to eat and what to do. They can also help book your activities from the desk, located in the Hotel Lobby.
If you are looking to explore Auckland and want to know the best places to visit, bookings for local attractions, interesting restaurants in Auckland CBD or any other recommendation, pop down to level 4 and get in touch with our Concierge team.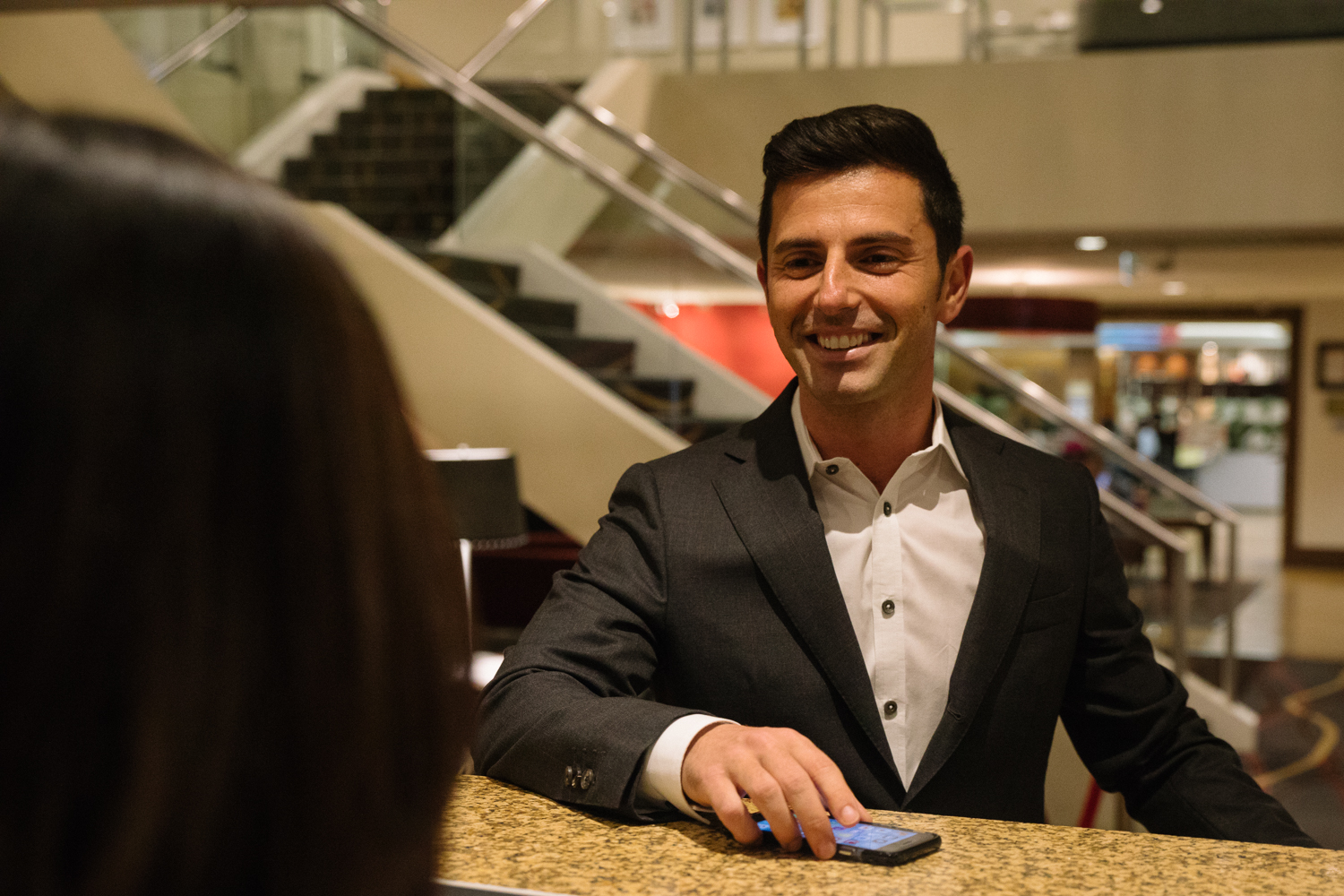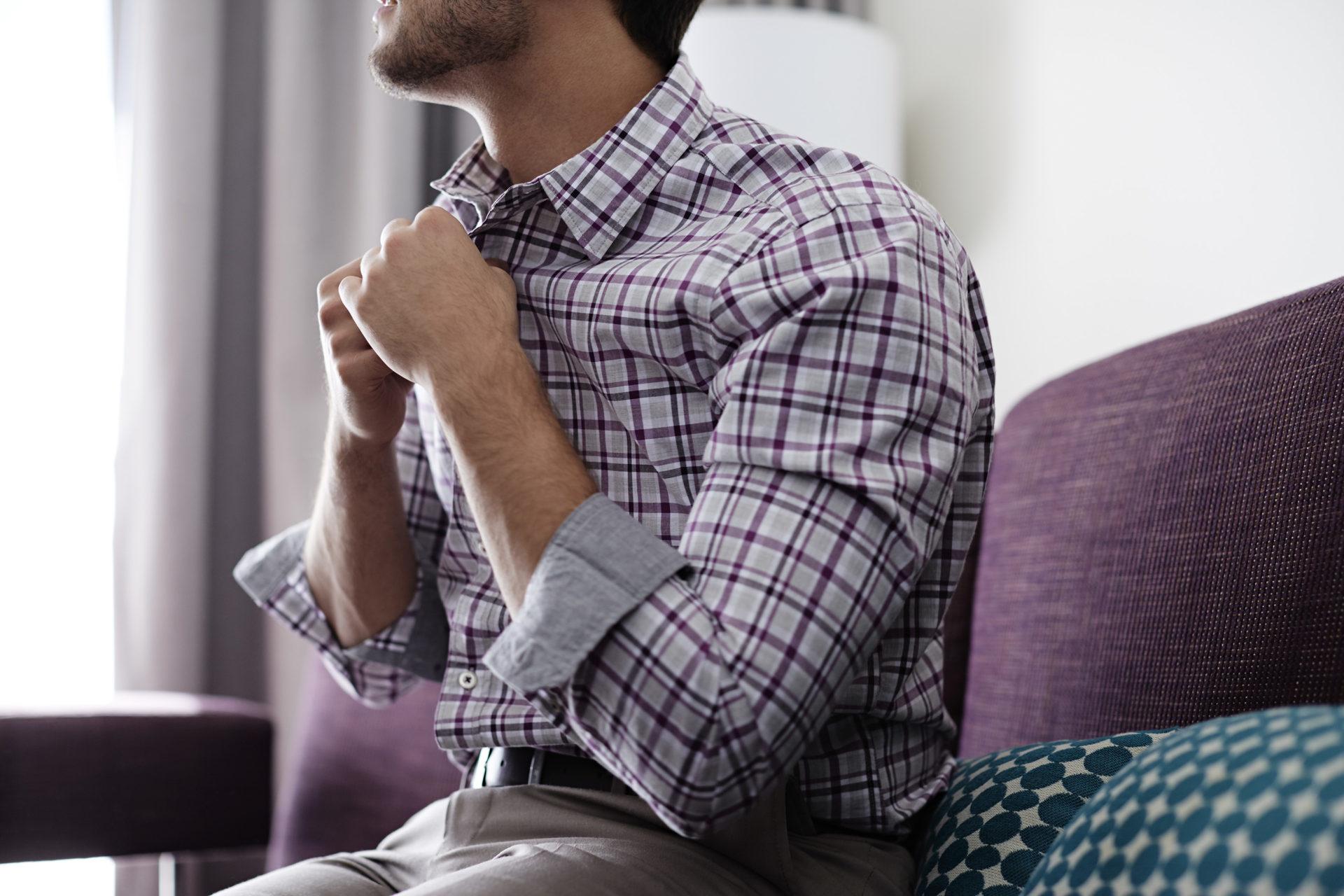 LAUNDRY SERVICE
Crowne Plaza Auckland Hotel has a same day service available to guests. We ensure your garments are treated with care and are ready for you on time. Weekend surcharge applies.
Crowne Plaza Auckland also has a 24 hour Guest Laundry. There is a small charge for this facility and there is complimentary soap powder available.
CAR PARKING
For guests staying in the hotel the parking rate is $30 per day. On weekends it is $15 per day. This charge can be added to your room bill and our reception staff will validate your parking ticket for you. Validation of your parking ticket is done at reception before you leave the car-park.
If you are attending a day conference at the hotel, you are entitled to a 50% discount-parking voucher.
Electric Vehicle Charging
An electric vehicle charging station is available on Level 8 in the Atrium Car Park, next door to the hotel.