As a guest at Crowne Plaza Auckland,
Inhouse dining is easy, anytime.
We offer a quiet central place to dine or drink, wherever you are from.
For a reservation, call the restaurant on 09 375 5204.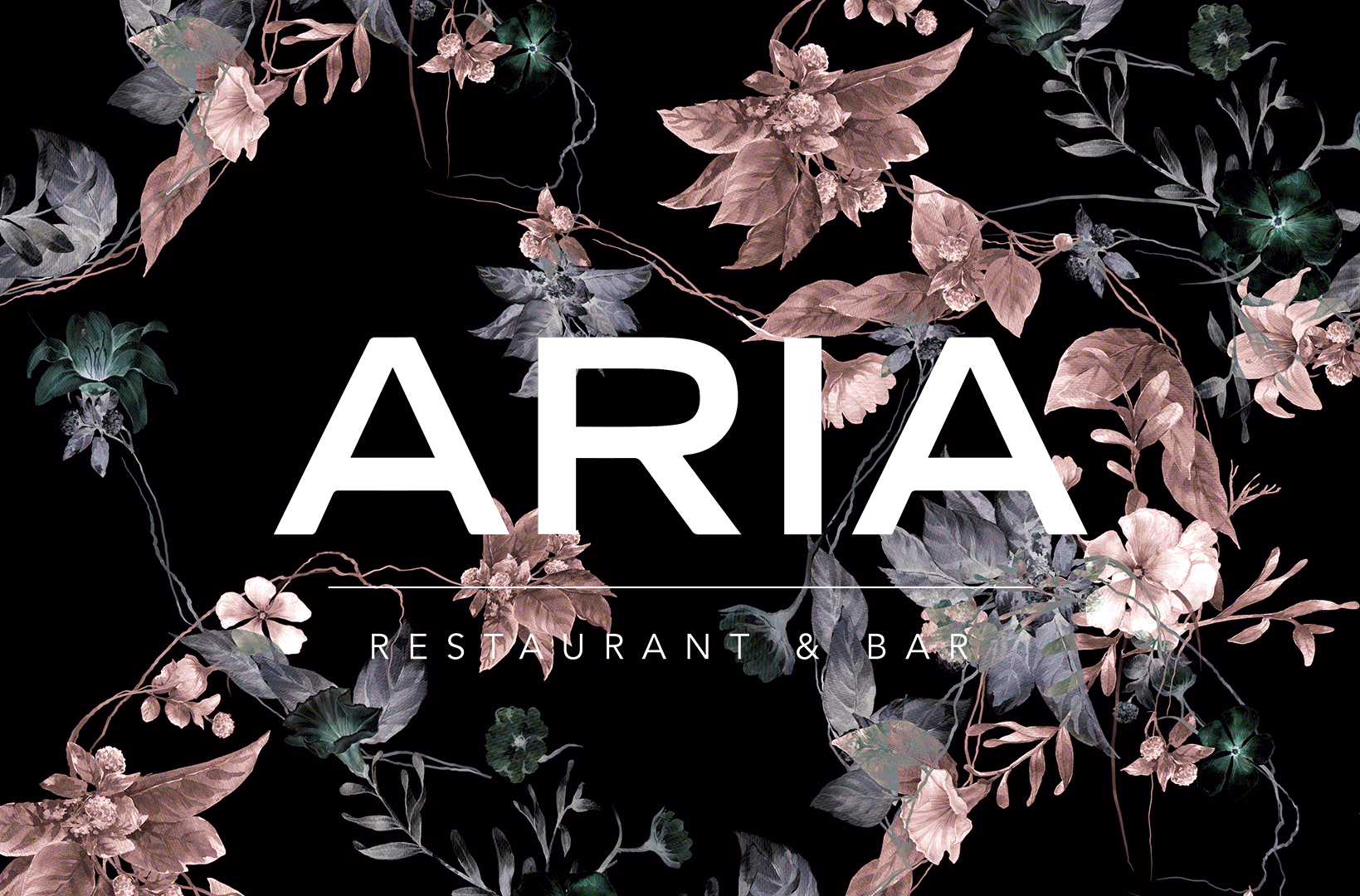 Starting Your Day Early? Finishing it Late? 
The team at Aria Restaurant begin their day earlier than most.  And we stay open until late.
So who cares what the clock says - your body has its rhythms -We are here to serve and nourish you from dawn until the late hours.
We offer a breakfast menu, all day dining, a bar menu and if you would rather stay in, room service from our kitchen
Out of a passion, first awakened on a school trip to France, our executive chef Nick Harlick has weaved a career full of flavor and adventure. Nick has even cooked for a celebrity or two along the way.
Lucky for us and you, he now calls Aria Restaurant and Bar home. Working in a restaurant attached to a hotel means guests from all over the world dine with us daily and that in turn means that a mastery of international cuisines is a must.
Using fresh, locally sourced ingredients from our Auckland region, Nick and his  team reflect a varied range of cultures through their dishes.
Aria Restaurant and Bar
if you have a group enquiry please call us on  09 375 5204
Hours
Everyday: 6.30 am to Late