You've got the ring, we've got the venue.
For a wedding venue that makes you want to say 'I do' right then and there, look no further than Crowne Plaza Auckland hotel. Whether you're planning an intimate gathering for 80 guests or something a little larger for up to 300, let our amazing spaces and experienced team of experts create the perfect day for you.
From walking down the aisle, to the cutting of the cake, our wedding package is designed to be fully inclusive and flexible.
6 REASONS TO PLAN YOUR WEDDING WITH US

Wedding Coordinator
She will be with you every step of the way and ensure you enjoy a stress-free wedding day.

Various menu options
We offer different menu options to suit your wedding style

Central Location
Located in the heart of Auckland City with some of New Zealand's best entertainment options on your doorstep.

Discounted On-Site Parking
At Crowne Plaza Auckland hotel we have over 700 car spaces available at reduced rates.

Pre-reception area
We offer a pre-reception area where your guests will enjoy some drinks before the wedding.

Flexible wedding venues
10 flexible wedding venues with natural light to adjust to your needs.
We know how stressful planning your wedding day could be, that is why your dedicated Crowne Weddings Coordinator will be with you every step of the way. At Crowne Plaza Auckland hotel we consistently get great feedback from past brides and grooms on our service and yours will be no different. Let us take the stress out of planning so you can focus on the things that matter the most, like remembering the right moment to dip during your first dance and where you left your champagne glass, or just spending time with your loved ones.
Do you have any doubts?
Eshian Teo 张贻轩
Conference & Events Sales Executive and he takes care of all our Chinese accounts and weddings.
T: +64 9 375 5200
When you think about the food being served at your wedding, what do you imagine? Is it waiters offering impeccable table service or is it a casual reception with guests enjoying canapés while you and your partner mingle amongst them? Crowne Plaza Auckland hotel offers a variety of menu options to suit your wedding style; including plated, buffet, cocktail, or even a design-your-own option.
4.5/5
(827 Reviews by Real Guests)
Cathy & Steve | January 2016 |
Josephine & Gravin | October 2016 |
Michelle & Nielsen | December 2015 |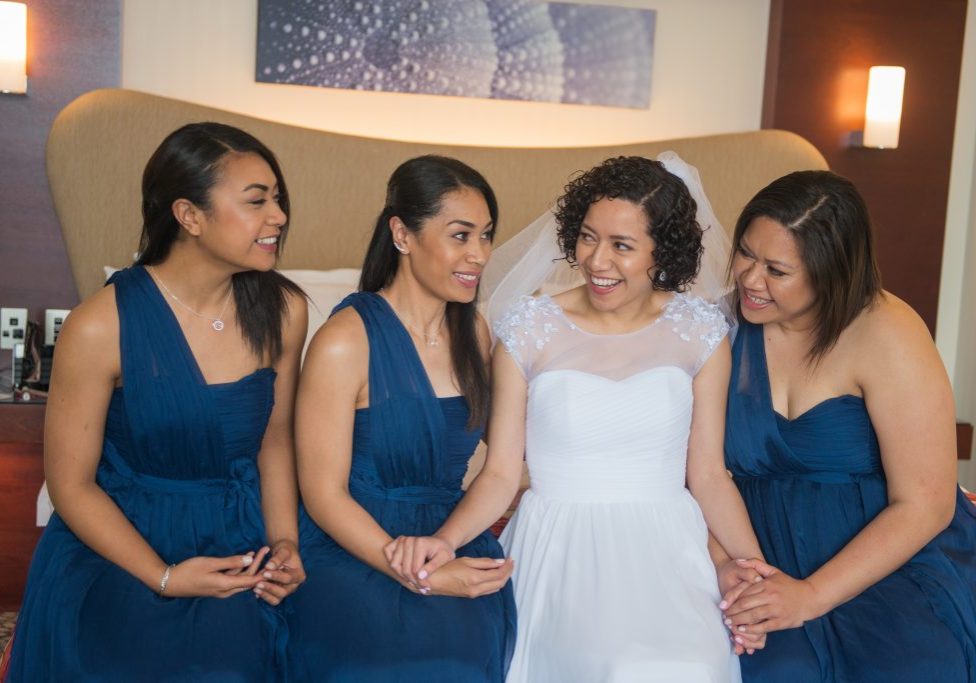 Getting to Crowne Plaza Auckland Hotel
128 Albert Street, Auckland 1010
Get directions on Google Maps




SIGN UP FOR OUR NEWSLETTER
Sign up to our newsletters to receive our latest offers,
competitions, destination tips and more.