Your Big Day in the Big City
Weddings bring family and friends to celebrate the union of two people in love. At Crowne Plaza Auckland, we understand the importance of weddings.  We are here to help create the magic for you and your guests.
We have a perfect space for you to create your dream wedding whatever the size of your celebration. Celebrate an intimate gathering of family and friends or a grand celebration for up to 300 seated guests or 240 people if you include a dance floor.
We are close to central Auckland's important churches.
Let our Crowne Plaza Weddings Specialists guide you through your planning. Our team of talented chefs will ensure we deliver culinary delights your guests will enjoy.
We have 3 different fully inclusive wedding packages that offer the right solution for you and your guests.
Download our wedding brochure for more information or get in touch for a bespoke proposal.
Say 'I do' in our Elliott Rooms with its stunning, light-filled setting designed for optimal wedding photographs; or host your celebration in our grand Ballroom which offers an lovely sense of space with its high ceilings. And the opportunity for an elegant entrance via our grand staircase.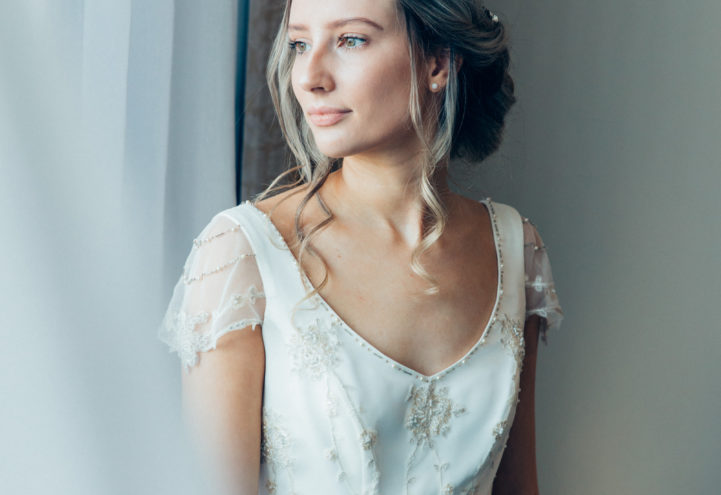 Introduce Yourself
Complete our enquiry form with whatever details you have. Or contact one of our wedding specialists directly.
Discuss your Wedding Requirements
You will be contacted by our wedding specialist to discuss your ideas. With Crowne Plaza Auckland you will have access to our trusted vendors.
Personalised Quote
We will advise as to which of our standard package is best for your needs. Or we can provide you with a bespoke and personalised quote based upon your special requirements.
Visit Our Wedding and Reception Venue
You will be given a tour of the Hotel's wedding spaces, discuss your requirements further and realistically see how our spaces can work for you. You will be introduced to our team who will work with you leading up to your Wedding Day.
Confirmation and Planning
Once the contract is signed, the fun begins! Once the booking is confirmed with us and our trusted vendors we begin the process to see your wedding ideas become a reality.
Our Couples' Testimonials
Hasan and I wanted to thank you for all your help and support with the wedding. Everything was fantastic and the Crowne Plaza staff had a massive part to play in the organising the success of the night.
Sara & Hasan
"On behalf of my husband and all of the family, I would like to thank you for all of your efforts in making our wedding evening so perfect. I know you all went above and beyond your duties to help make the occasion exactly what we wanted and we all appreciate it so much."
Warda & Karim
"Thank you so much for all of your hard work on our wedding!! We really appreciate your help, support and encouragement - it was a fantastic day and we can't thank you guys enough."
Susie & Nick (29 April 2017)
"The Crowne Plaza team have been amazing to deal with. No task was too big, no request too difficult. And when I needed guidance they were quick to offer advice from their previous experience. Their attention to detail and "can-do" attitude, paired with their knowledge and professionalism made all the difference for us!"
Raluca & Herbert
"We got the end result we wanted. We had raving reviews about the food, the staff, the venue decorations. We will be telling our mates about the service received from the team - the Chefs, F&B supervisor and staff rostered on the night. Thank you to all. Thanks for delivering, you are all amazing! We have great memories of our wedding celebration for a lifetime. We are so pleased we chose the Crowne Plaza Auckland to hold our wedding reception."
Josephine & Gravin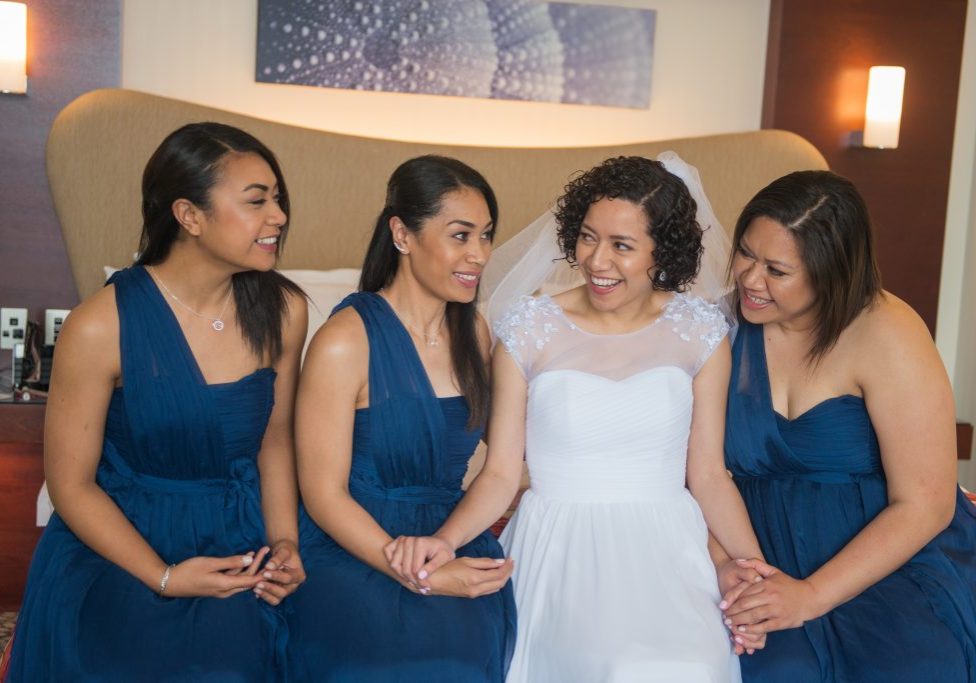 Where We Are Located
Crowne Plaza Auckland Hotel
128 Albert Street, Auckland 1010
Get directions on Google Maps
SIGN UP FOR OUR NEWSLETTER
Sign up to our newsletters to receive our latest offers,
competitions, destination tips and more.