ARIA RESTAURANT AND BAR
As a guest at Crowne Plaza Auckland, in-house dining is easy, anytime. Aria Restaurant and Bar is a quiet central place to dine or drink, next to the hotel lobby. If your day starts at the crack of dawn or finishes well after dusk, the team at Aria Restaurant are here from the early hours till late, to make sure fresh meals are available when you need them. We have all the classics readily available for breakfast, including a fresh juice bar and delicious barista coffee, with to-go options available. Our all day dining menu features a variety dishes, suitable for any time of day. In-room dining is available throughout the day, with a smaller late-night menu available from 10pm.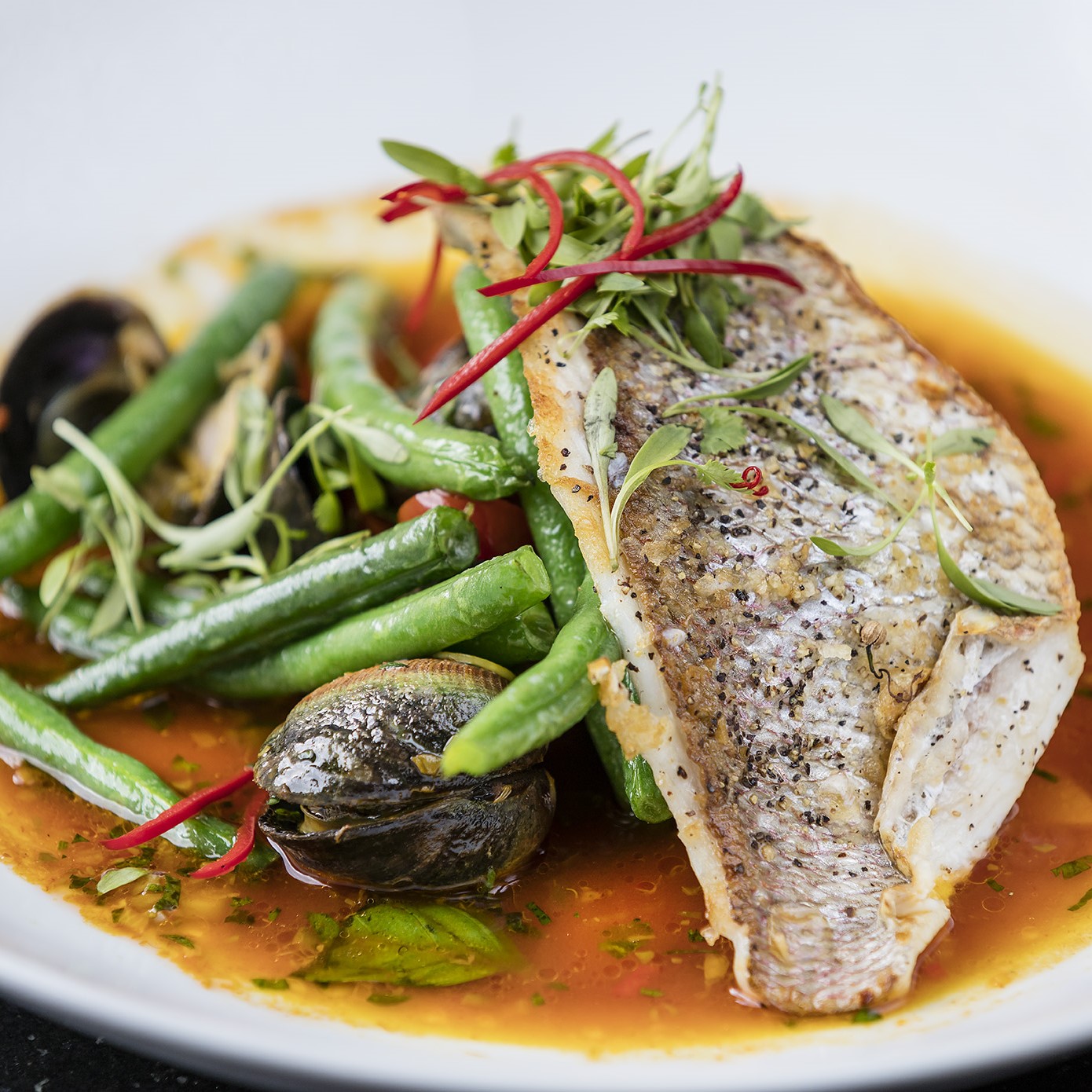 ALL DAY DINING
Unlike smaller local city cafes, we are here to serve you healthy and delicious meals when you need to dine. We understand the realities of business and leisure travellers. When a proper meal is what you after, ignore the clock - we are here for you.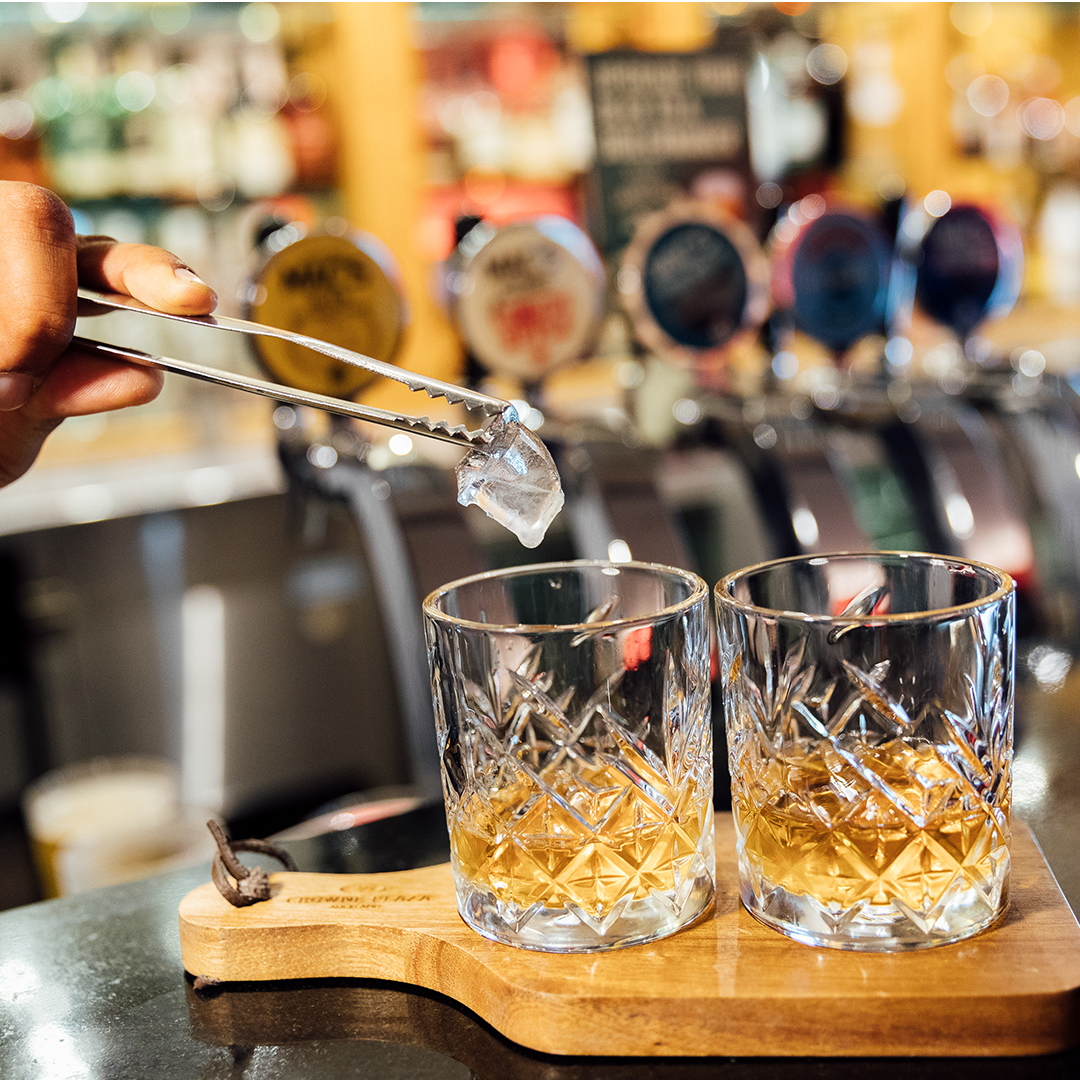 ARIA BAR
Aria Bar is perfect for a pre-dinner drink, after work drinks, cocktail parties, small business meetings or just to relax in quiet comfort and enjoy a great coffee. A range of local and imported beer, New Zealand wines and traditional or feature cocktails are available along with a delicious Bar menu.
Open daily from 11 am until late.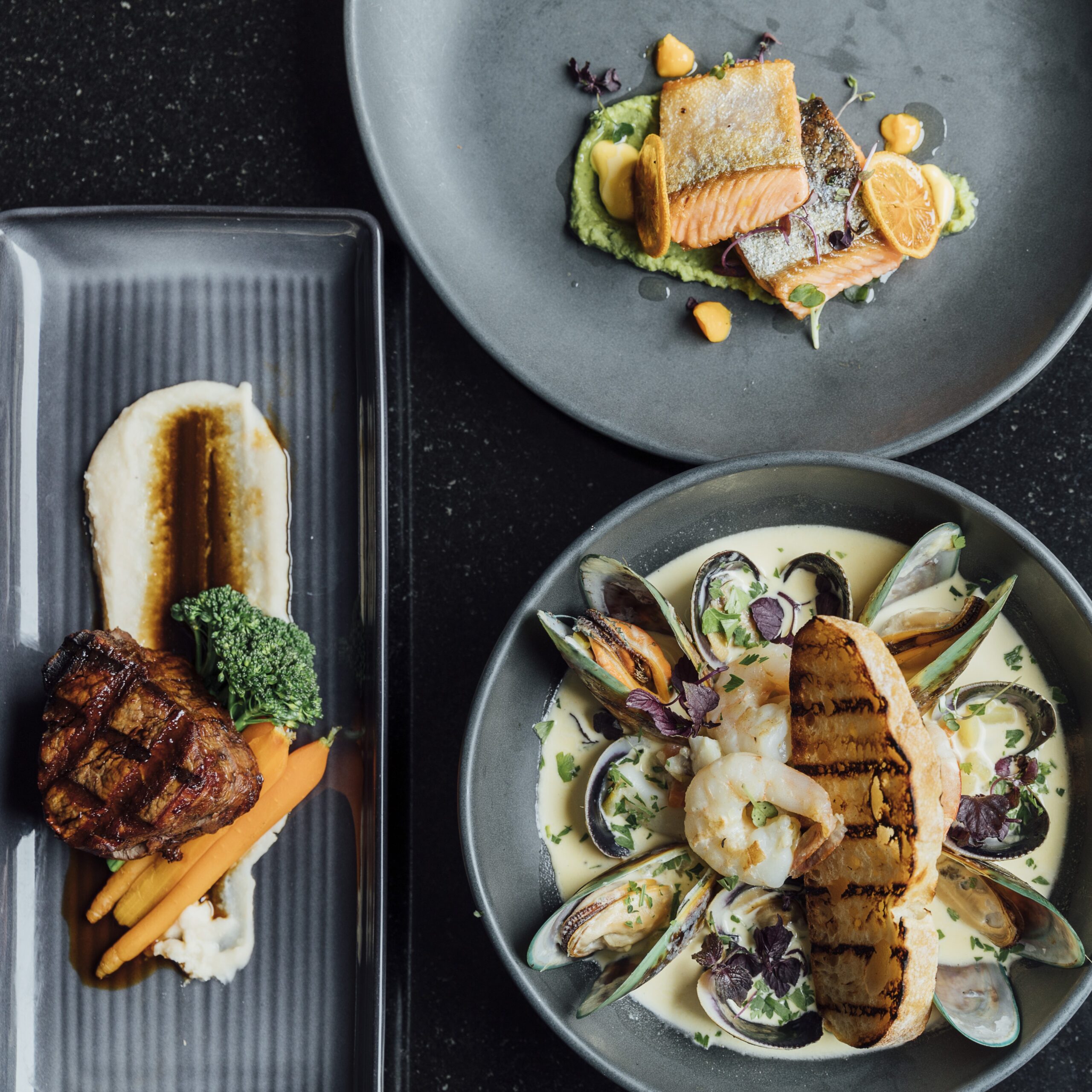 DINNER
Indulge your taste buds with an array of delectable dishes served in a sophisticated ambiance.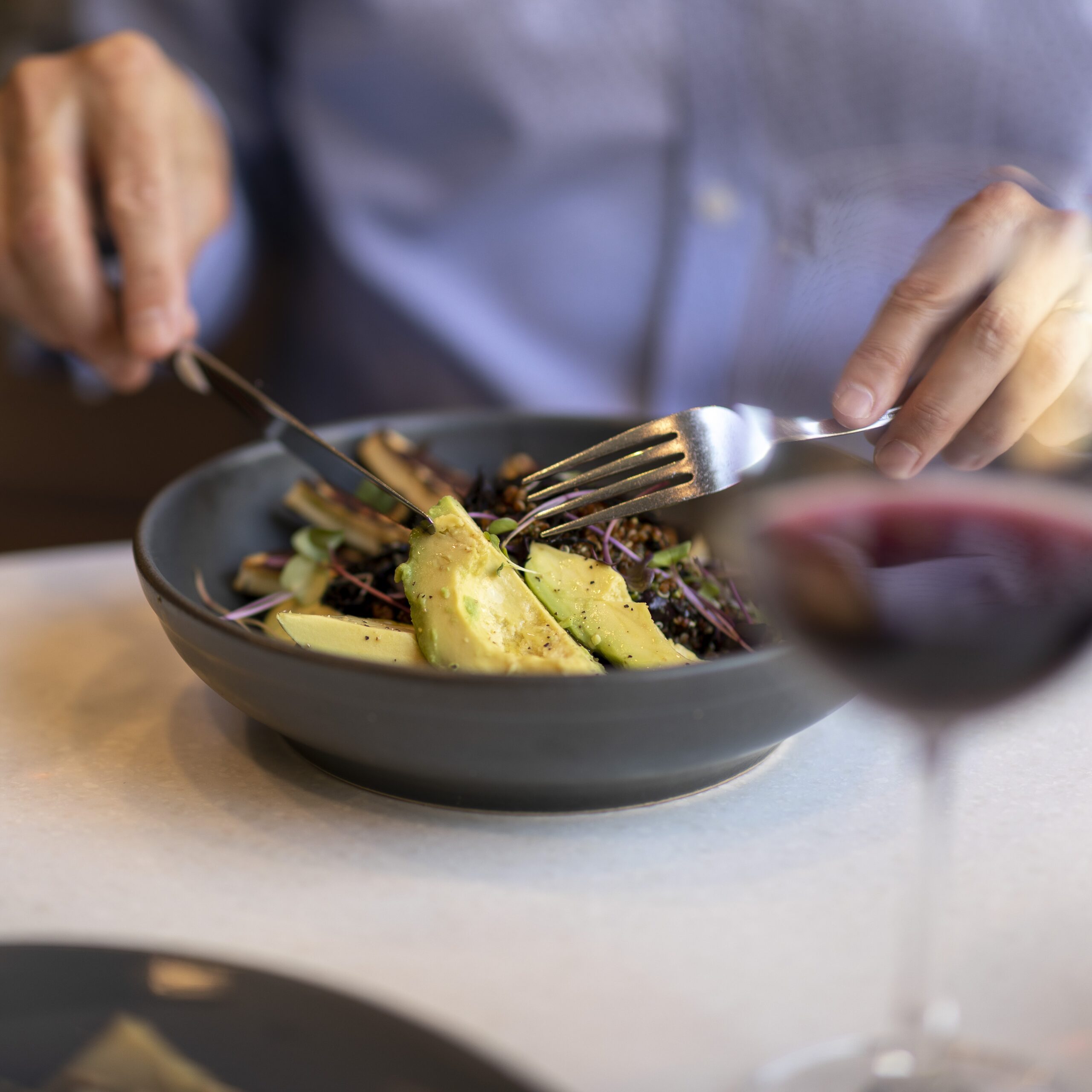 ROOM SERVICE
We know those hunger pangs can strike at any time. At Crowne Plaza Auckland hotel our team is here to help. With room service, fresh food is only a phone call away.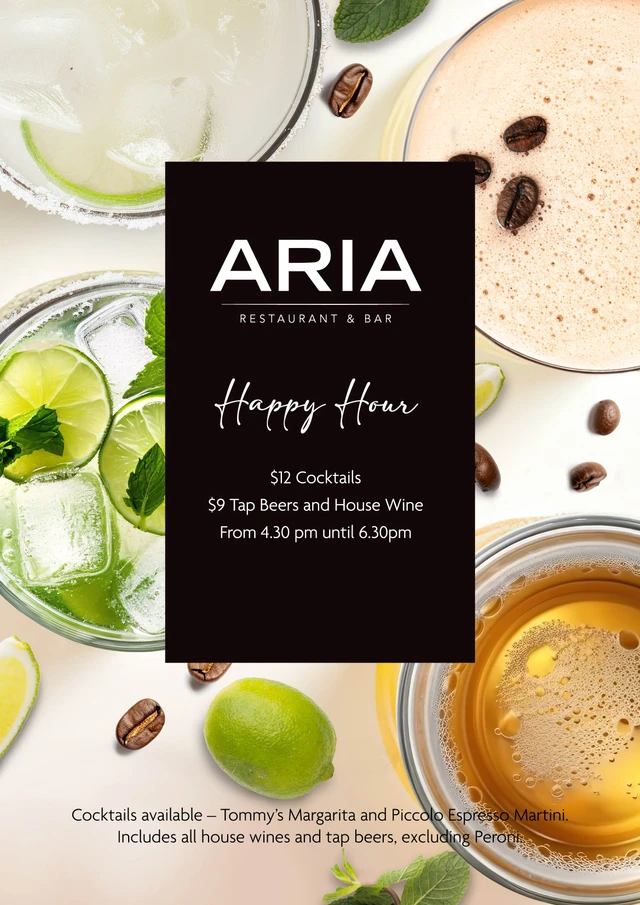 OUR CHEF, NICK HARLICK
Out of a passion first awakened on a school trip to France, our executive chef Nick Harlick has weaved a career full of flavor and adventure, including cooking for a celebrity or two along the way.
Lucky for us, Nick now calls Aria (Restaurant and Bar) home. Working in a restaurant attached to the hotel means guests from all over the world dine with us daily, so mastery of international cuisines is a must. Using fresh, locally sourced ingredients from the Auckland region, Nick and his team reflect a varied range of cultures through their dishes.
ARIA RESTAURANT AND BAR
If you have a group enquiry please call us on 09 375 5204
Hours: Everyday: 6.30 am to Late