Home to mountains, beaches, lakes and awe-inspiring landscapes right on our doorstep, there's no country quite like New Zealand. Our beautiful landscape attracts both domestic and international visitors, who travel to witness the beauty of Aotearoa's unique and diverse natural landscape. As a tourism affiliated business, it's important that we all do our part to ensure positive long-term contributions for the development and sustainability of our booming tourism industry.
Crowne Plaza hotels across New Zealand, including Crowne Plaza Auckland, Crowne Plaza Queenstown and Crowne Plaza Christchurch are proud to be a part of 500+ New Zealand businesses signed up to the Tourism Sustainability Commitment.
This initiative sees New Zealand tourism businesses uniting together, to achieve the vision of creating a truly sustainable tourism industry. Tourism sustainability is not only related to the environment and in the hands of the tourism businesses themselves, but it's also about inspiring sustainable journeys for the visitors, host community, and making positive contributions to the beautiful place we call home.
Our Pledge
"The New Zealand Tourism Sustainability Commitment aims to see every New Zealand tourism business committed to sustainability by 2025 – our Vision is Leading the World in Sustainable Tourism. To deliver on this, we must achieve ambitious economic goals while sharing the overwhelming benefits with supportive host communities, contributing to restoring, protecting and enhancing our natural environment, and continuing to be a high-quality destination of choice for domestic and international travellers"
It's an ongoing journey and we've made a start. Here's what were are doing:
Plastic Straw Ban
Back in July 2018, Crowne Plaza Auckland joined the global movement in going plastic straw free. It's our part to reduce the impact on NZ coastline, waterways and marine life.
In-hotel Beehive
Thanks to our friends at Bees Up Top , we have become the proud home to a beehive. As pollinators, bees play a key part in every aspect of our ecosystem, and will soon be supplying honey for our guests to enjoy with breakfast at Aria Restaurant.
Giving for Good Month
During the entire month of September, Crowne Plaza Auckland colleagues took part in Giving for Good as part of the IHG True Hospitality initiative. This focuses on communities and charitable giving, as colleagues come to together to make a positive change through volunteering, taking care of the environment, right through to activities which focus on health, fitness and wellbeing. Crowne Plaza Auckland colleagues were involved with Eat My Lunch, volunteering their time to make fresh and healthy school lunch for kids in need. Collection bags and gloves in hand, a large number of Crowne Plaza Auckland staff also came together to collaboratively help clean up the rubbish at Okahu Bay as a part of giving back for the community.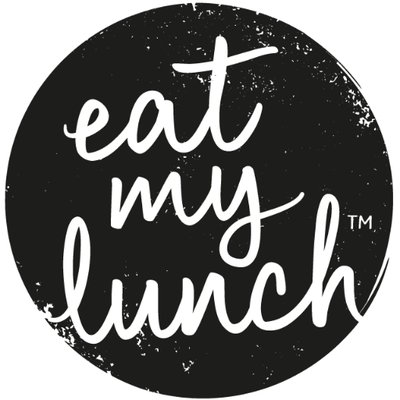 Sustainable Coffee Cups
It's no news story that we drink a lot of coffee here in New Zealand. While we can't make individuals cut down on their coffee consumption, we can ensure people are drinking from a coffee cup which won't do damage to the environment, which is why we have replaced takeaway disposable coffee cups with coffee cups which are both biodegradable and compostable. Not only this, Crowne Plaza employees each have their own reusable keep cup.