As the winter chill takes hold of Auckland, there's no better time to discover the unique charm it exudes during the month of August. Despite the colder temperatures, Auckland bursts with an array of thrilling activities and cultural delights that will keep both locals and visitors entertained.  
From embracing the winter wonders of the great outdoors to immersing yourself in the city's arts and culinary scene, there's something for everyone to enjoy. So, bundle up in your coziest layers and get ready to embark on an unforgettable journey through the heart of Auckland, where we'll uncover some of the top things to do this August. 
Scott Bradlee's postmodern jukebox 
 Go see Scott Bradlee's postmodern jukebox – New York City's pop-jazz sensation, who brings their own twist on classic songs to perform "today's hits, yesterday". Scott Bradlee's "Life in the past lane" tour is a showcase of the 20th century's music genres combined with modern pop hits. See this concert live on the 16th of August at Aotea Centre.
Get your tickets here – https://www.ticketmaster.co.nz/scott-bradlee-s-postmodern-jukebox-life-in-the-past-lane-auckland-16-08-2023/event/24005D8E89501469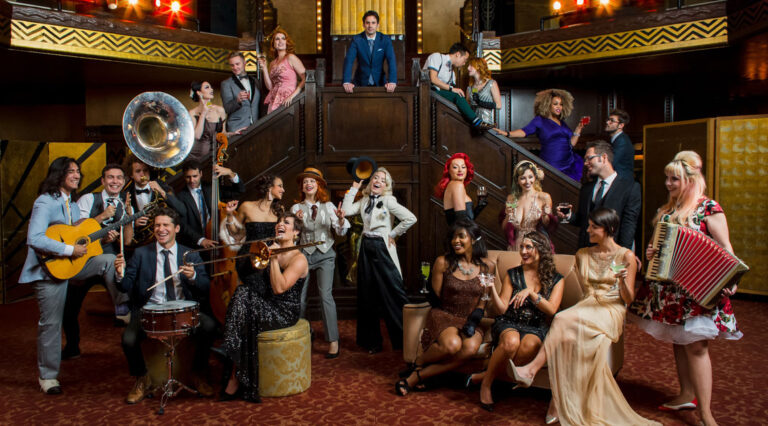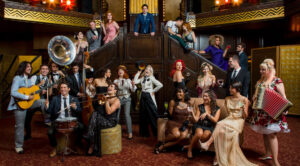 Sip and Paint  
Embrace your creative side and attend a Sip and Paint night at Pinot and Picasso, have a glass of wine in one hand and a paintbrush in the other any night this month in the heart of Remuera.
Book your paint night now – https://www.pinotandpicasso.nz/auckland-cbd/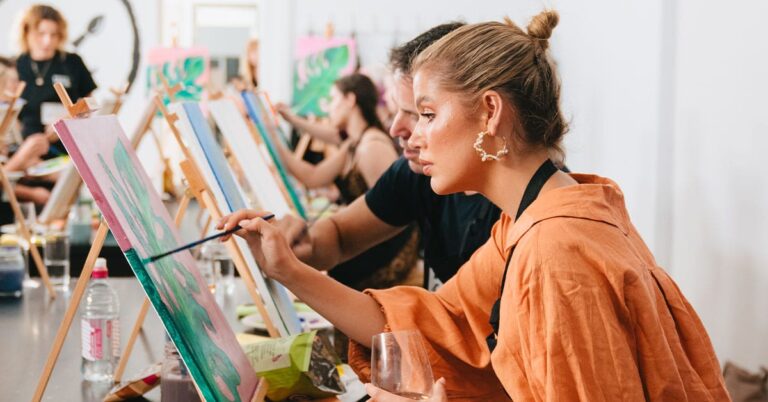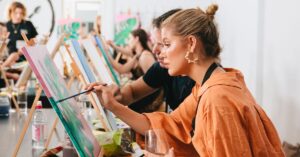 Egypt: in the time of pharaohs, exhibition at the Auckland Museum 
Travel back in time at the Auckland Museum and discover the captivating history of ancient Egypt. Featuring the largest collection of Egyptian artifacts ever to come to New Zealand (some dating back as far as 4,500 years), discover mummified remains, jewelry, statues, and adornments owned by the ancient Egyptian affluent.
This exhibition is free for museum members, or get your tickets here – https://www.aucklandmuseum.com/visit/exhibitions/egypt-in-the-time-of-pharaohs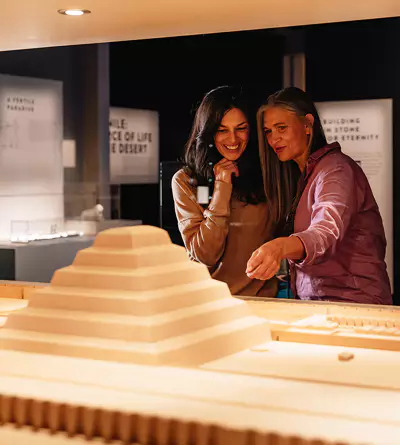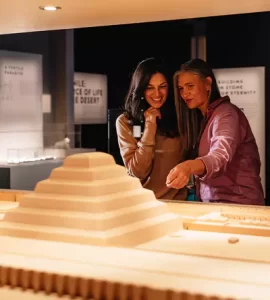 Opening of New Zealand fashion week 
Immerse yourself in New Zealand fashion with the opening of New Zealand fashion week with Kiri Nathan, a renowned Māori fashion designer opening show on the 29th of August at the Viaducts Event Centre.
Secure your tickets to the opening show here – https://event.nzfashionweek.com/tickets/book/df11c370-b9f9-4779-a676-d86f1cdd2622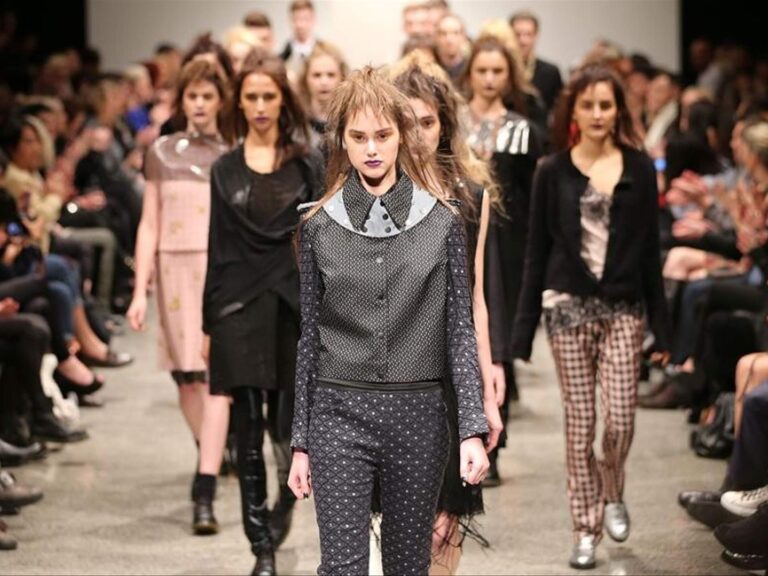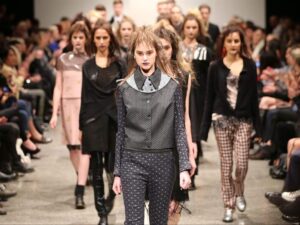 FIFA World Cup fan zone
 
The cloud has been transformed into the FIFA World Cup fan zone, running from the 20th of July to the 20th of August. Experience the world cup, with free entry, with interactive activations, food, drink, and live performances.
Find out more here – https://heartofthecity.co.nz/auckland-events/fifa-fan-festivaltm-zone?gclid=Cj0KCQjwib2mBhDWARIsAPZUn_mo_Zqk3BnyrdlW6L1fS1KcXts10AYYu1J5Ak7if05tIFNcPuq6NPoaAgdTEALw_wcB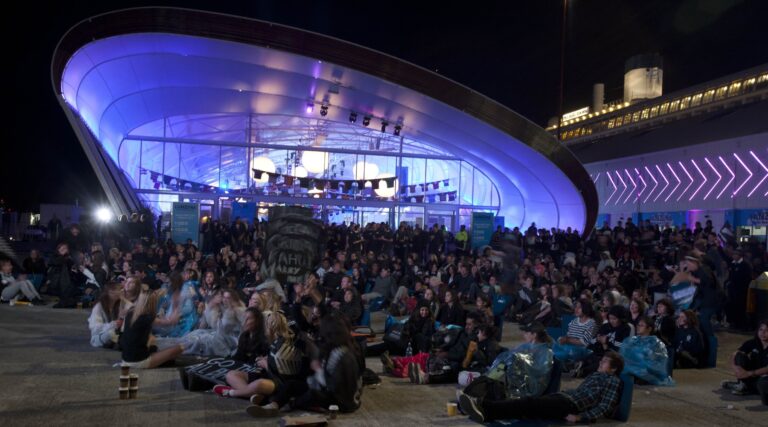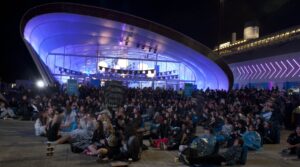 Whale watching  
Set sail off the Hauraki Gulf Marine Park and explore the diverse marine wildlife of Auckland with a 6-hour scenic cruise. August is one of the best months to spot orcas, humpback, and sperm whales. Plus, with their Marine Mammal viewing guarantee*, if you are unable to spot any that day, you can go again for free!
Find out more and book your cruise now – https://www.exploregroup.co.nz/auckland/tikapa-moana-whale-dolphin-wildlife-cruise  


 Bowie Bowie  
Sing and dance the night away at a live tribute act dedicated to the one and only David Bowie at Ponsonby Social Club.
Get your tickets here – https://www.undertheradar.co.nz/tour/21023/Bowie-Bowie—A-Live-Tribute-To-Davie-Bowie.utr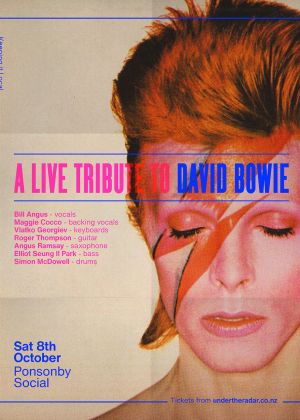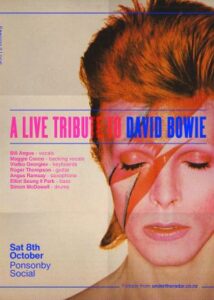 Restaurant Month at Aria Restaurant and Bar 
Indulge in some of the best bites at Aria, with $55 for a two-course meal offer this August restaurant month. Top it off with a special Bombay sapphire gin mule for an additional $15. 
Check out the menu – https://auckland.crowneplaza.com/aria-restaurant-bar/
Ever Present: First Peoples Art of Australia 
Dive into some of the most influential first nations Australian artists at the Auckland Art Gallery. Works from over 160 artists, from 1890 to today will be on display, challenging the prejudice and stereotypes First Nation Australians face.  
More info available here – https://www.aucklandartgallery.com/whats-on/exhibition/ever-present-first-peoples-art-of-australia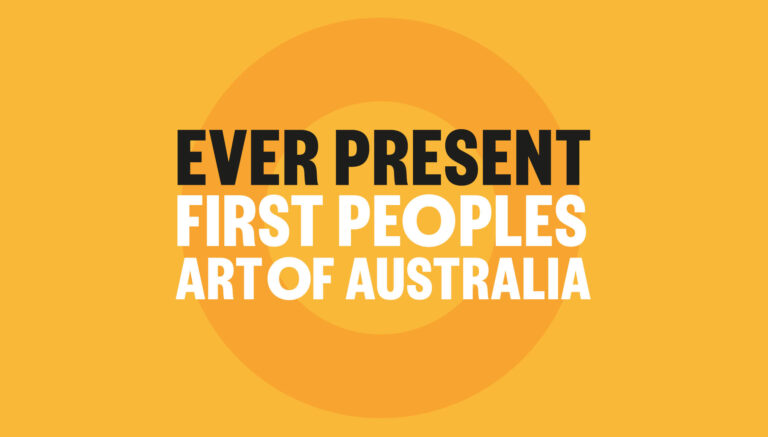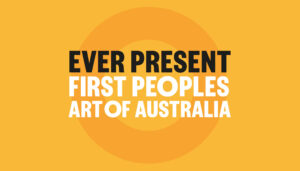 Smales farm market 
Every second Sunday of the month, The Market Collaborative brings you organic, sustainable goods and produce delivered by local vendors. It's the perfect way to spend a Sunday, so head over to Smales Farm to take a look around at the amazing local goods on offer from Auckland's leading artisans. August's market is on Sunday 13th, 9 am-2 pm. 
More info available here – https://smalesfarm.co.nz/event/the-market-collaborative-at-smales-farm/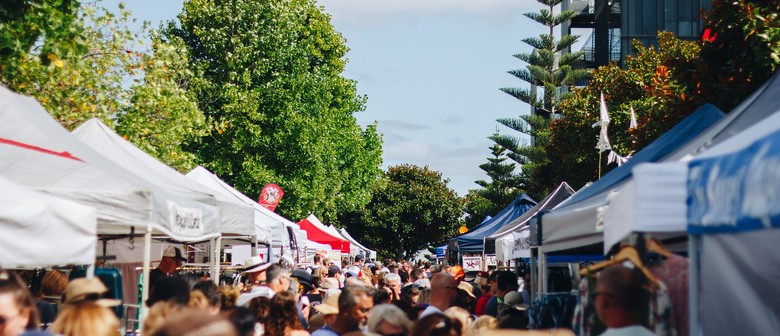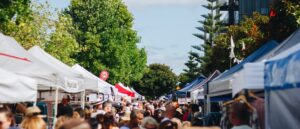 Auckland historic bar tour 
Make your night out in central Auckland one to remember with a guided tour of 5 bars showcasing local breweries and New Zealand wine while learning about New Zealand history. The unique combination of a guided city tour, hosted social event and a fascinating Auckland and New Zealand history lesson offers an informative, engaging, and enjoyable evening for everyone – be they a tippler or a teetotaler.
Learn more and book your spot now – https://aucklandhistoricbartour.co.nz/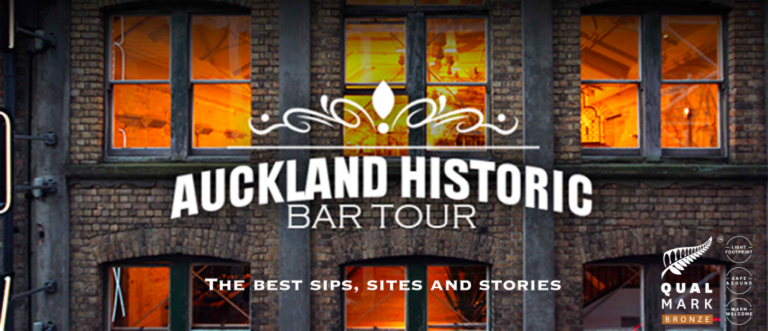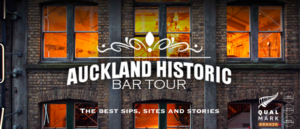 From exhilarating outdoor adventures amidst breathtaking landscapes to immersing ourselves in the rich tapestry of arts and culinary experiences, this winter month is going to be nothing short of extraordinary. As the temperature drops, the warmth of Auckland's hospitality and the spirit of its people continue to shine brightly, with the unique blend of urban sophistication and natural beauty ensuring there is always something to do, regardless of the season.