Spring has officially sprung! As we say goodbye to winter and bring in the warmer weather, Auckland is the perfect destination to savour the warmer weather and enjoy those extra hours of sunlight.
HyperCinema's Pop-up AI Experience 
19th of September – 29th of October 
Dive into an immersive experience through many parallel worlds, HyperCinemas Pop-up AI experience provides guests with the opportunity to be the star of the show with the use of AI. You get to see yourself roam through a range of short films, galleries and alternative lives, each experience is different and is not something you want to miss.
Get your tickets here – https://www.hypercinema.ai/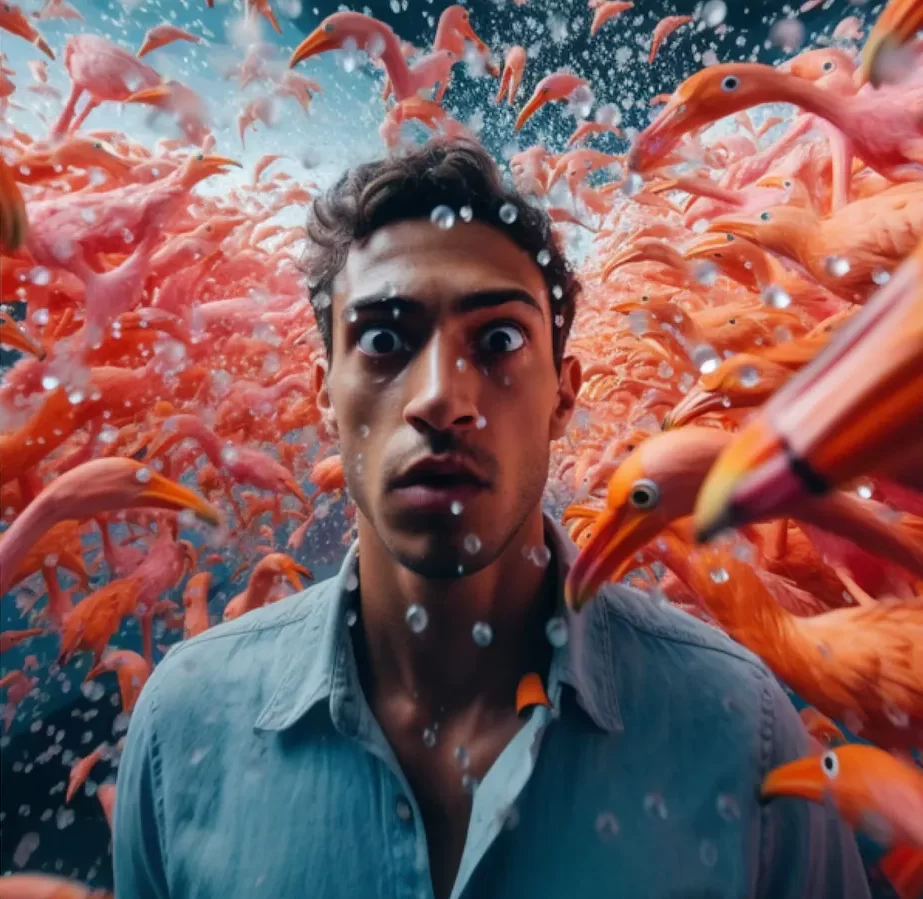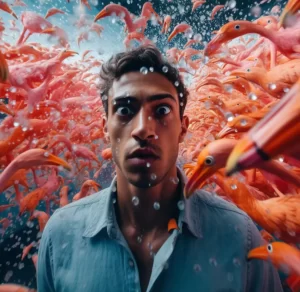 Queen: It's a Kind of Magic
8:00 pm , 5th of October, 2023
See one of the best tribute acts in the world! 'Queen: It's a kind of magic', recreates the iconic bands 1986 world tour with attention to detail from the music and costumes to the lighting and staging. Be taken back in time and experience the closest you can get to the real thing. 
Get your tickets here –  https://www.queenitsakindofmagic.com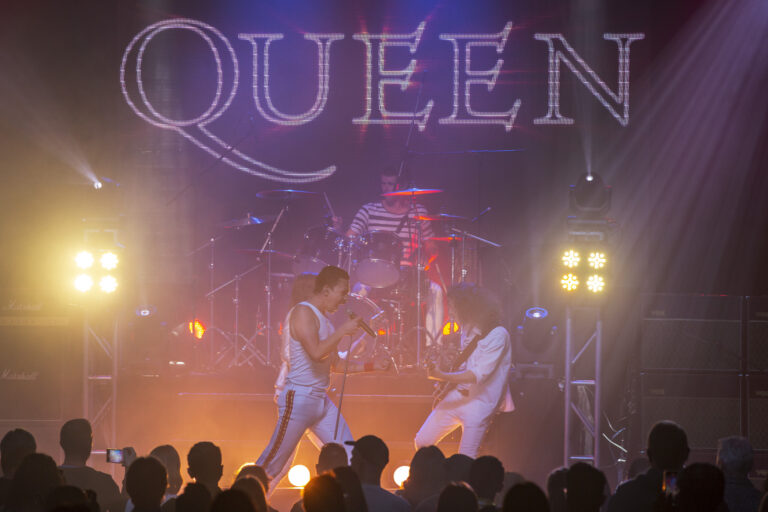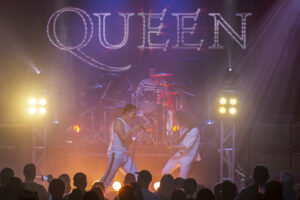 Auckland Art Week
6th – 15th of October 
Dive into the iconic annual Auckland Art Week, right in the heart of Auckland CBD. Embrace over 50 different art installations, markets, pop-up exhibitions, free art walks, workshops and more. Indulge in this cultural extravaganza and discover New Zealand's best artists.
Learn more here – https://heartofthecity.co.nz/artweek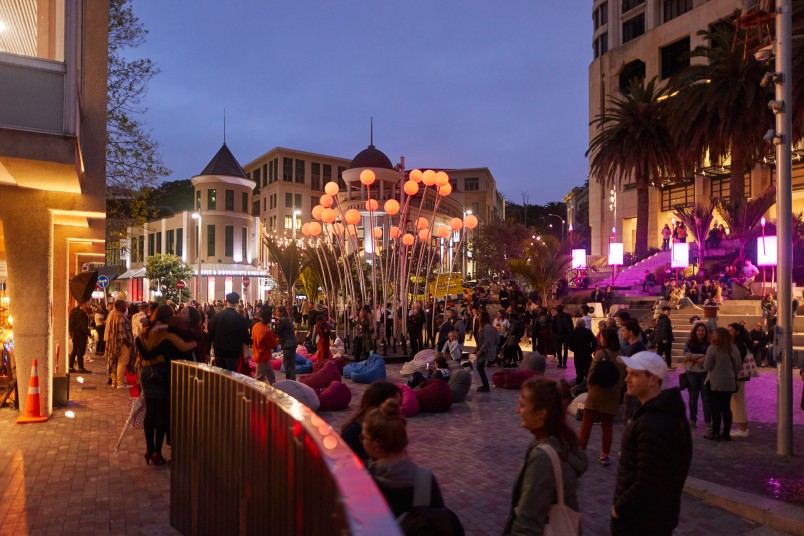 Waiheke Wine Fair 
11:00 am – 5:00 pm, 28th of October, 2023
Celebrate the best of Waiheke Island's wines, try the finest wines from local wineries and have some of the best eats to complement them, at the Administrator House. This is a rare chance to indulge in the best Waiheke Island has to offer without leaving the city.
Get your tickets here – https://www.eventbrite.co.nz/e/waiheke-wine-fair-tickets-681907402397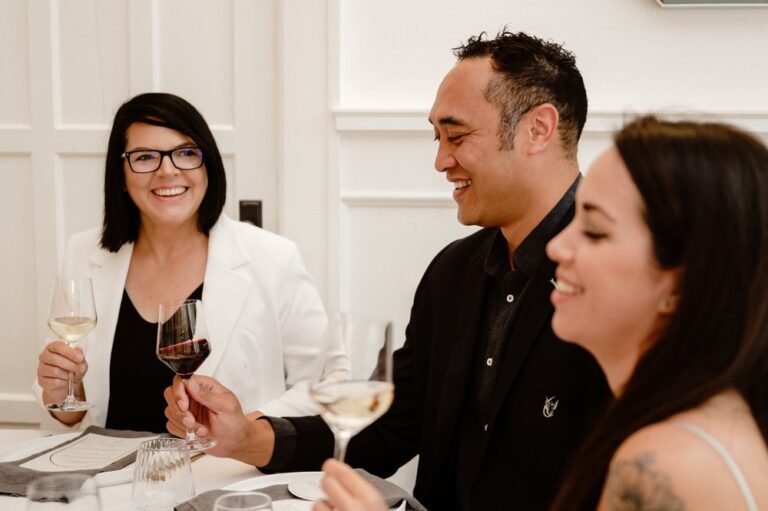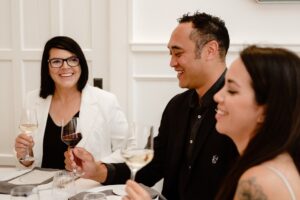 The Chicks 
6:30 pm, 28th of October 
See one of the most iconic American 90's country girl groups live at Spark Arena.
Get your tickets here – https://www.ticketmaster.co.nz/the-chicks-auckland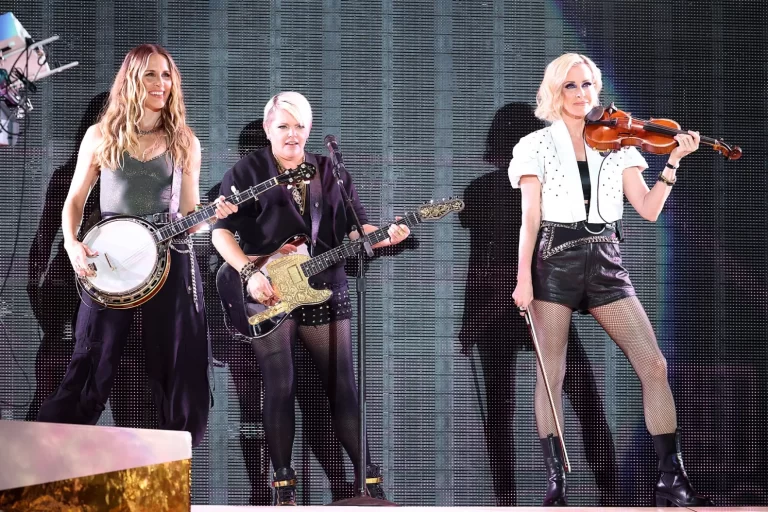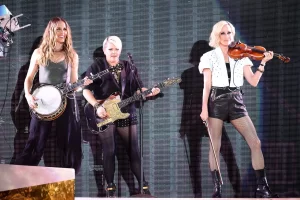 Brewfest 
12 pm – 6 pm, 6th of October, 2023
Harbour Eats is bringing Oktoberfest to you, enjoy a range of live music, delicious German food from Harbour Eats vendors and different frothy brews from some of New Zealand's favourite brewers.
Get your tickets here – https://www.eventbrite.co.nz/e/brewfest-tickets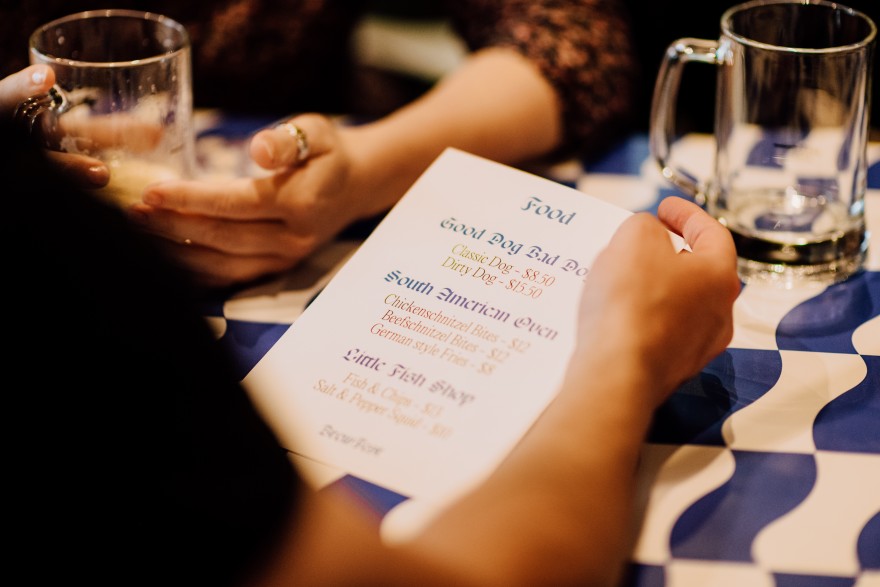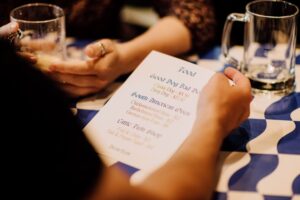 Carnaval Latino Market 
10 am – 3 pm, 7th & 14th of October
Experience all the local Latino community has to offer, dive into food, culture, traditions, dance and vendors from Argentina, Brazil, Chile, Colombia, Mexico, Peru and Uruguay. 
Learn more here – https://heartofthecity.co.nz/auckland-events/carnaval-latino-market

British and Irish Film Festival 
17th of October – 5th of November, 2023
Presenting some of the best masterpieces of British and Irish cinema, this year's festival unveils cinematic gems, straight from the Cannes red carpet.  Experience the epitome of cinematic excellence playing on a screen near you.
Check out the programme and secure your tickets now – https://www.britishfilmfestival.co.nz/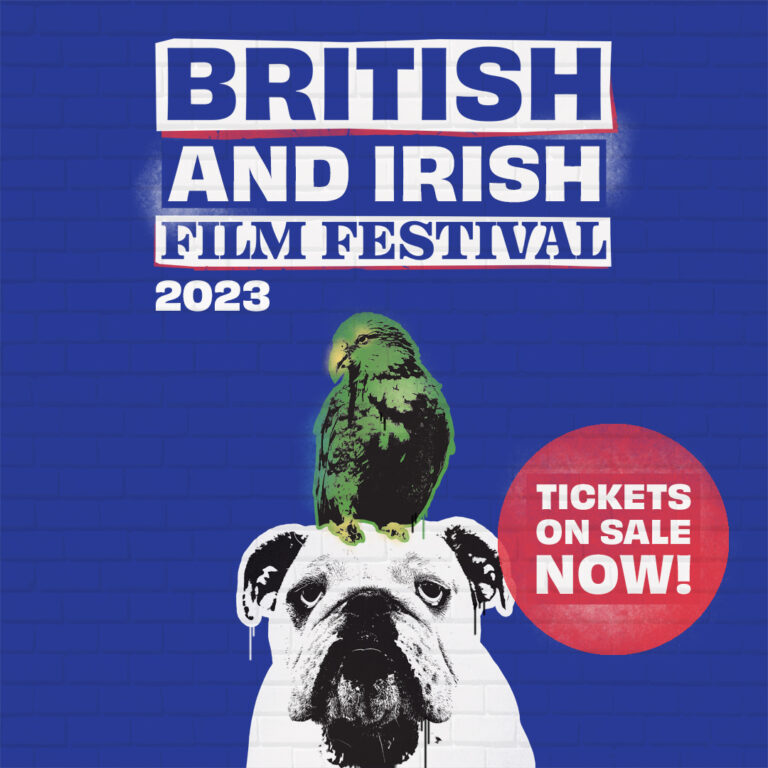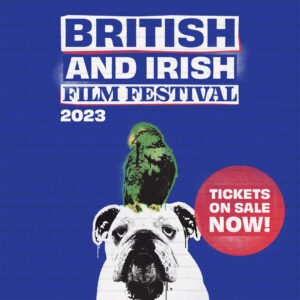 Pastels and Prosecco Night 
6:30 pm – 8:30 pm, 13th of October, 2023
As a part of Crushes Social Club, have a guided go at creating still-life scenes with pastels with a glass of prosecco and delectable eats at East Street Hall.
More info available here – https://www.crushes.co.nz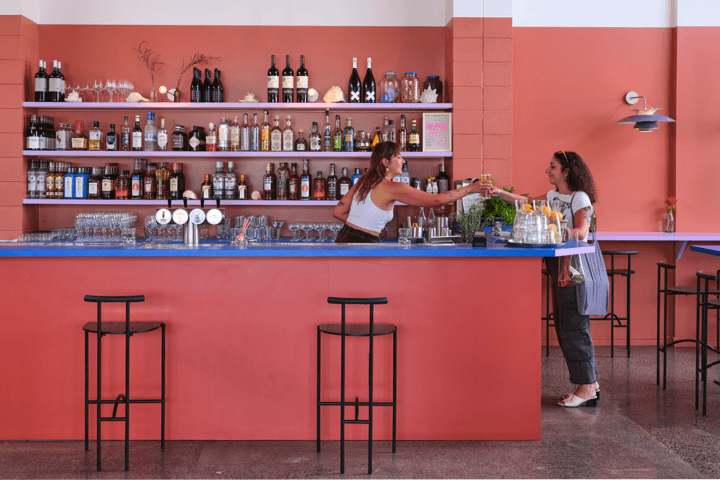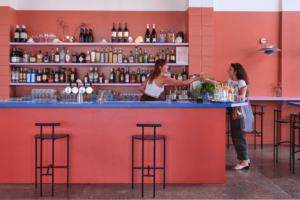 Celebrate the first full month of spring in Tamaki Makaurau, and experience a range of cultural and creative events in the heart of New Zealand's cultural hub.