With the transition from winter to spring, Auckland hosts a range of activities waiting to be explored. As the month of September unfolds, the city's distinctive allure becomes even more apparent. Despite the lingering chill, Auckland is brimming with exciting experiences and cultural enchantments that promise to captivate both residents and tourists alike. We have curated a list of 10 things for you and your friends and family to enjoy this September.
Chocolate and Coffee Festival 
Indulge your senses at the Chocolate and Coffee festival between the 9th and 10th of September. Attend New Zealand's biggest celebration of coffee and chocolate at the Cloud and participate in an array of masterclasses, or treat yourself and try some of the many exhibitor's delicious products.
Get your tickets here –  https://chocolatecoffeefestival.nz/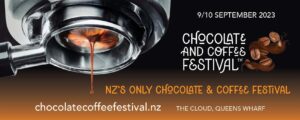 First Thursdays
On the first Thursday of every month, live music, food stalls, restaurant deals, and market stalls come together in a street-wide celebration along Karangahape Road . Dive into Auckland's nightlife culture on one of the most famous strips in New Zealand.
Learn more here –  https://www.karangahaperoad.com/first-thursdays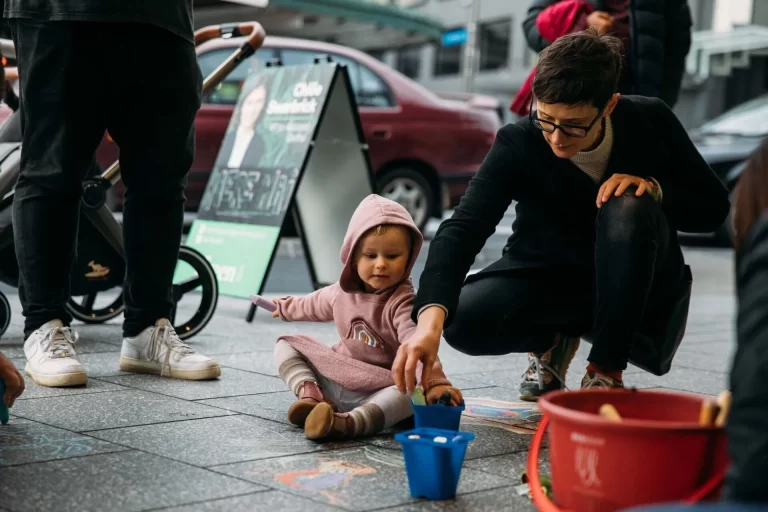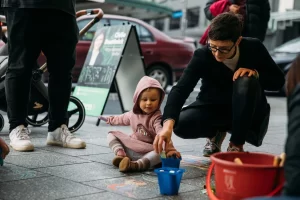 Culley's Smoke and Spice Festival 
Join Culley's Smoke and Spice Festival on the 2nd and 3rd of September at Shed 10 for a day of mouthwatering bites. Prepare to be blown away as top chefs and pitmasters gather to showcase their exceptional skills in the art of smoke and spice. Learn master grill secrets, gather with fellow food enthusiasts and delight in the vibrant atmosphere of live music and entertainment.
Indulge in an array of food stalls offering a diverse range of barbecued delights, from classic BBQ ribs and brisket to exotic spice-infused kebabs and vegetarian grilled treats. With an emphasis on quality ingredients and innovative techniques, you're in for a treat that will leave you wanting more.
Get your tickets here –  http://www.smokeandspicefestival.co.nz/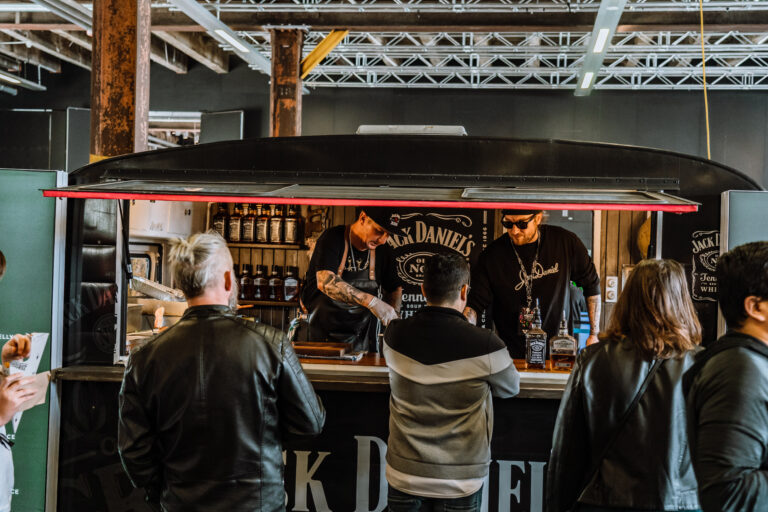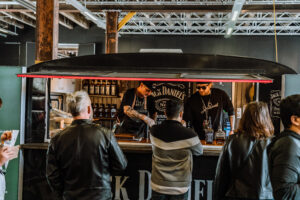 SYNOTHONY NO1
Immerse yourself in a music event like no other, where a combination of live orchestras, vocalists, instrumentalists, and DJs come together for an optical experience. With their first show sold out,  another show has been added – Don't miss out on the second show, 15th of September at Auckland Town Hall. 
pre-register here  – https://synthony.com/pre-register-auckland-town-hall/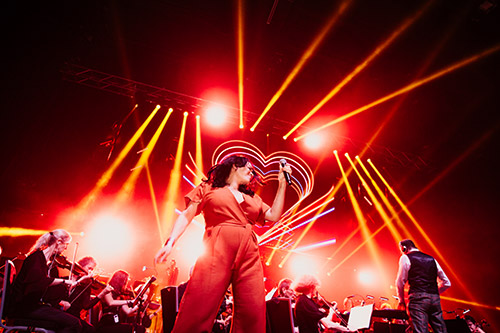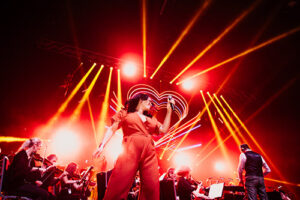 Art in the Park 
 
Experience a world-class art event in Eden Park. Between 7th to 10th of September, enjoy arty from some of New Zealand's best up-and-coming artists from just $15 at an iconic Auckland venue.
Get your tickets here – https://www.ticketmaster.co.nz/art-in-the-park-tickets/artist/3008857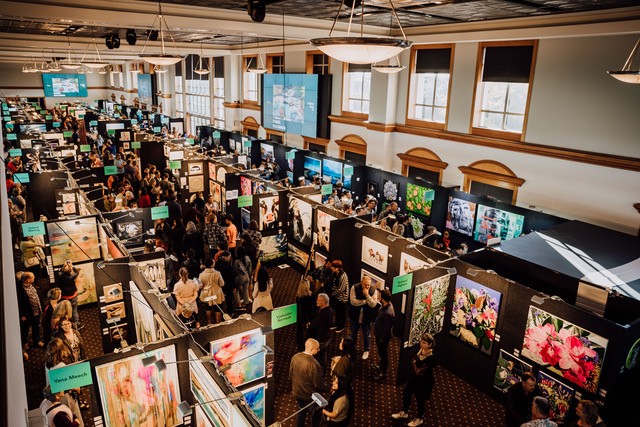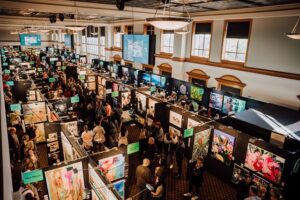 Annual Tulip Festival 
Enjoy Auckland's largest tulip display at Eden Garden. A perfect day out for the whole family, enjoy an array of market stalls, live music, activities, and a raffle while immersing yourself amongst thousands of beautiful tulip blooms.
Get your tickets here – https://www.eventfinda.co.nz/2023/annual-tulip-festival-2023/auckland/epsom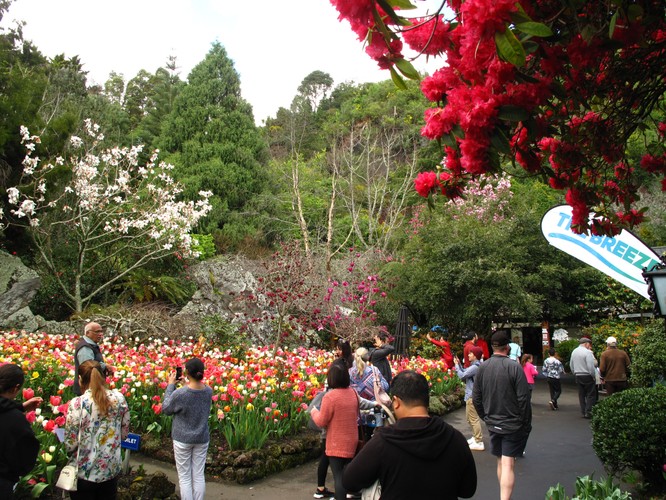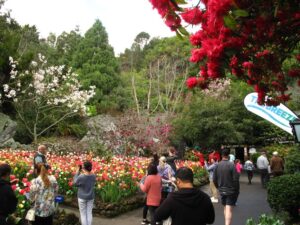 360 All Stars  
Experience a reinvention of the circus with BMX, basketball, acrobatics, breakdancing, and more between the 27th and 30th of September at the Civic
Learn more here – https://www.aucklandlive.co.nz/show/360-allstars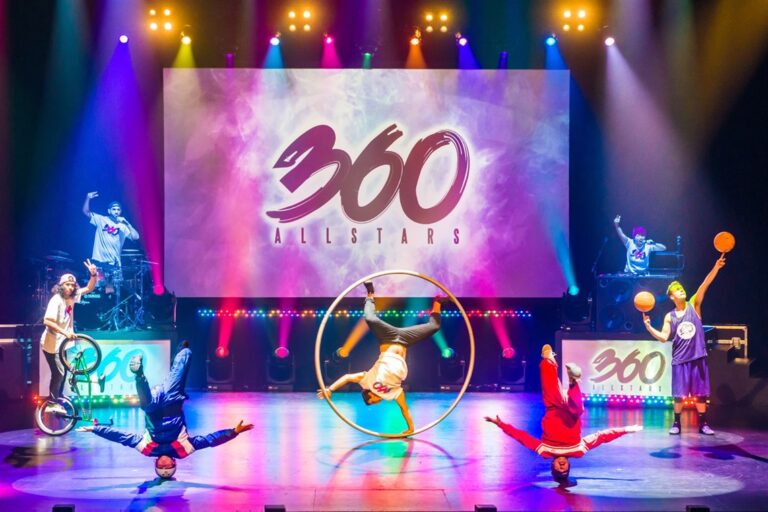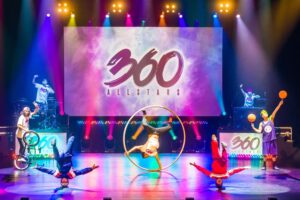 Dirty Dancing in Concert
Relive the classic movie with an experience like no other. See Dirty Dancing on the big screen, accompanied by a live band and singer on the 30th of September at Aotea Centre.
Learn more here –  https://www.dirtydancinginconcert.com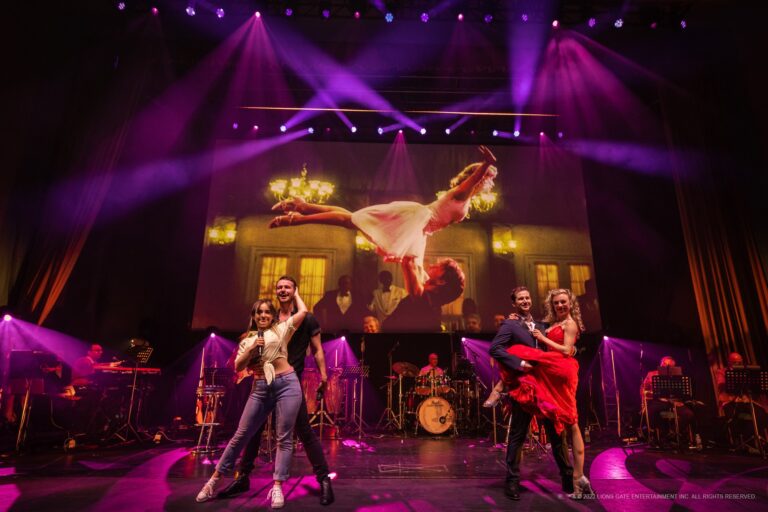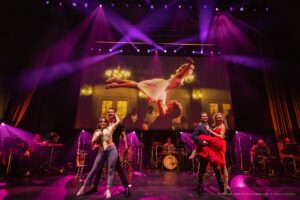 Sustainable Fashion Friday 
Get your perfect garments while saving the planet, or take part in printing and clothing repair workshops while listening to mellow beats at Sustainable Fashion Friday on the 1st and second of September located at the Freyberg Place & Ellen Melville Centre.
More info available here – heartofthecity.co.nz/auckland-events/sustainable-fashion-fridayhttps:/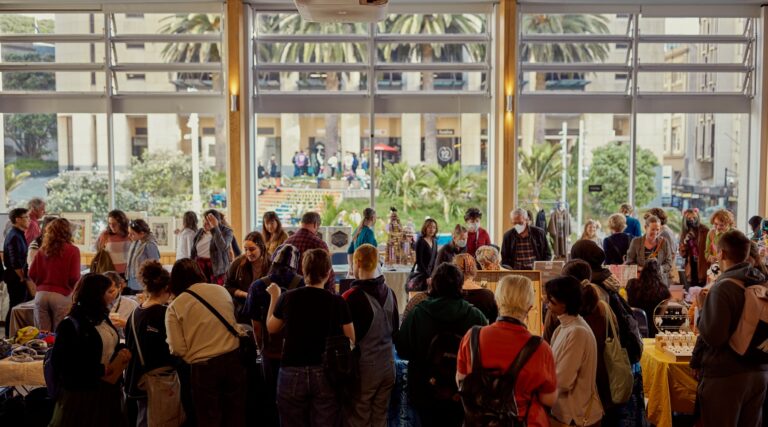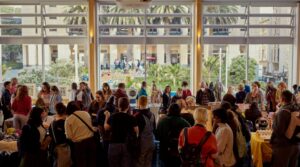 Experience thrilling outdoor escapades surrounded by awe-inspiring scenery, and engage in the vibrant world of arts, culture, and culinary delights. This Spring promises an unparalleled journey into everything Auckland has to offer.