Summer has disappeared before the blink of an eye. With the balmy season officially coming to an end, it's time to savour the last of those golden days and feel inspired for the possibilities the season of autumn will bring. Here's Our Top 5 Things To Do In Auckland This Autumn: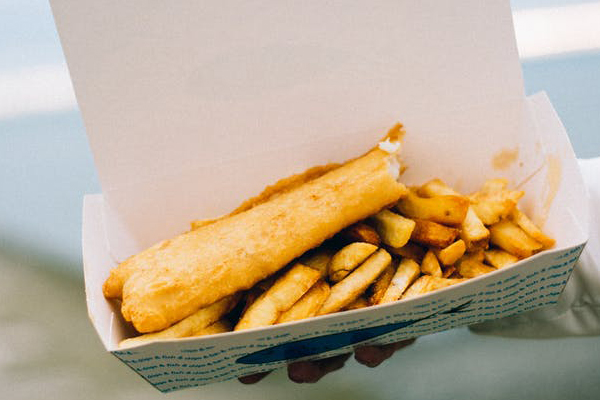 1# Fish & Chips on the Beach
Summer may be over, but luckily daylight savings doesn't officially kick in until the 7th of April, so why not maximise the last of those longer evenings.  There's nothing more "kiwi" than heading down to beach with a picnic rug, a couples of bevvies and takeaways from the nearby fish and chips joint.  If you're looking for a beach close to the city centre, we recommend Mission Bay– this idyllic beach is a great place to watch the sun go down and soak in the spectacular views of Rangitoto Island.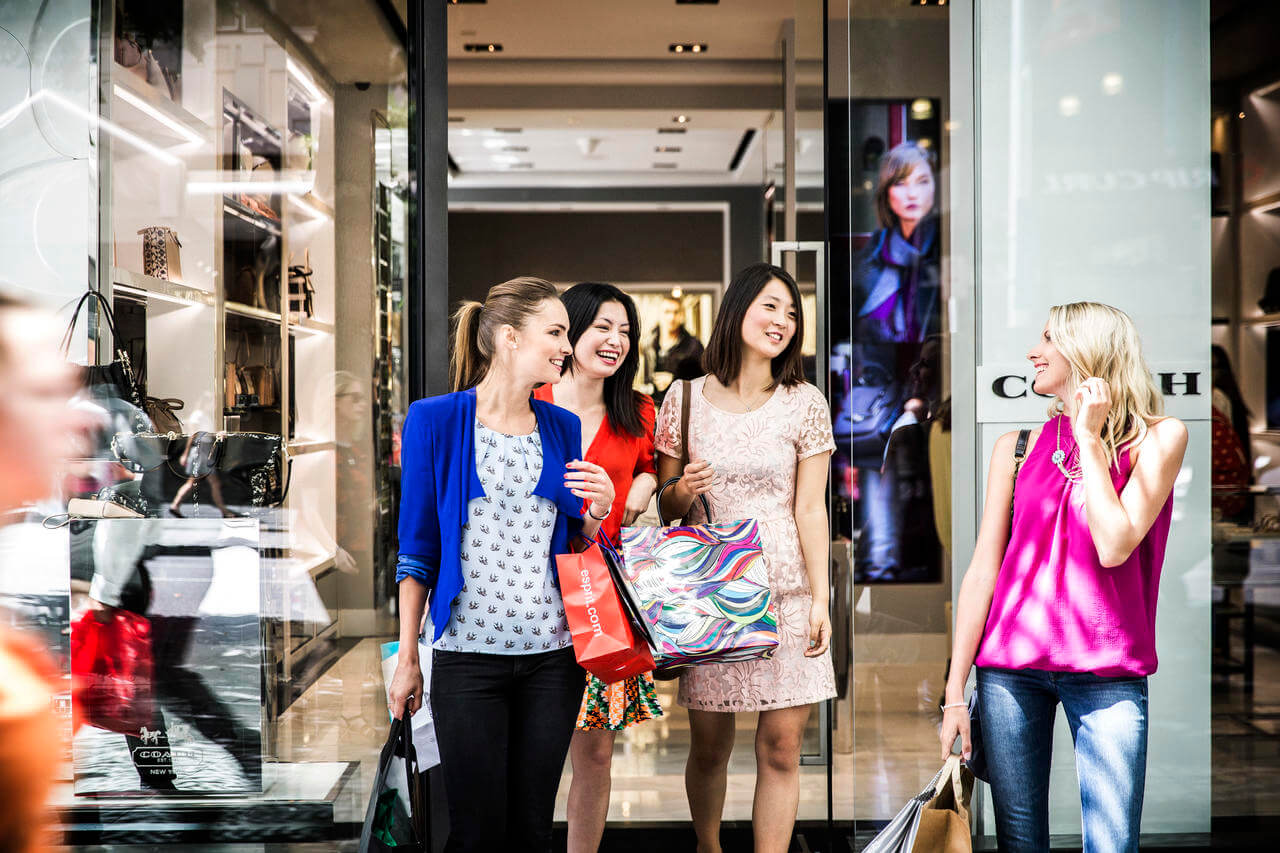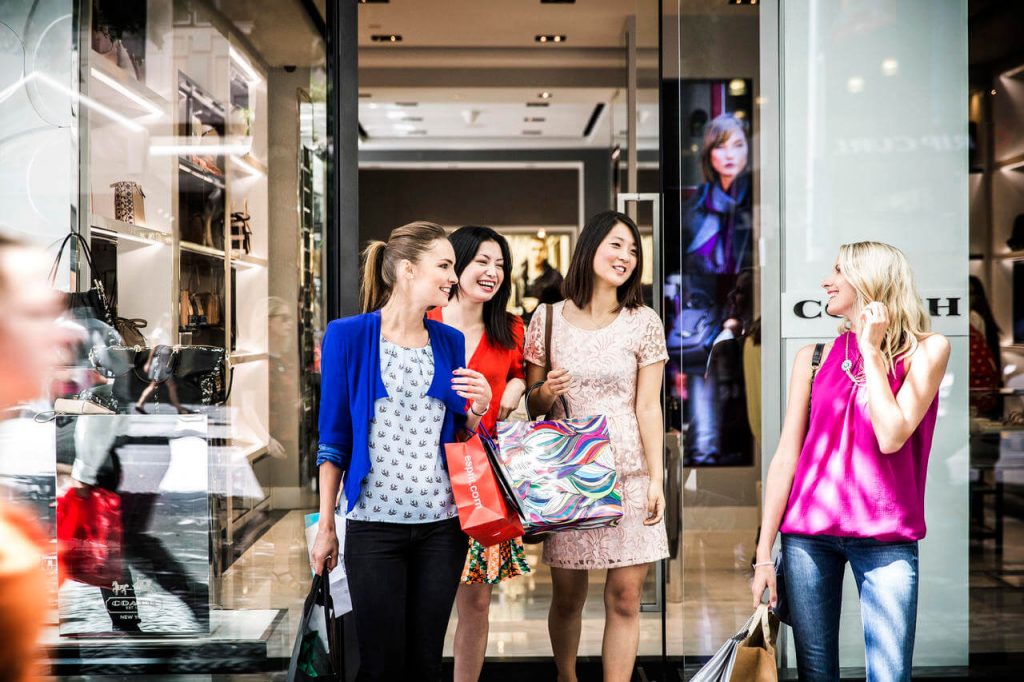 2# Wardrobe Refresh
It certainly would be a shame to visit Auckland without flexing the plastic a little. Autumn fashion trends are officially on the racks, providing the perfect excuse for a season wardrobe refresh. From mainstream clothing outlets to high-end luxury good,  you will find everything you need when it comes to shopping along Queen Street. Also be sure to pop by the Smith & Caughey's department store and check out the great selection of New Zealand and international designer fashion.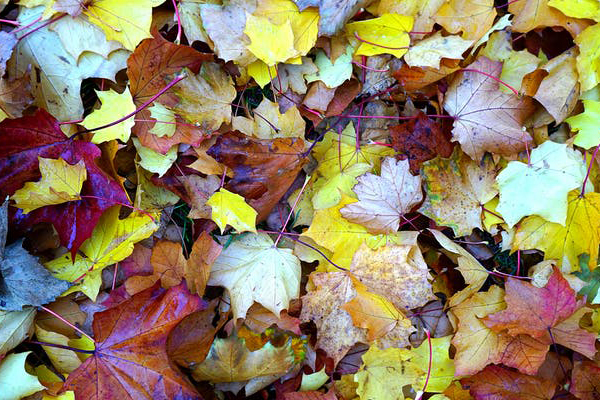 3# Stroll through Cornwall Park
In its autumn glory, there's no better season for a stroll through Cornwall Park. While for now the leaves are lush and in tact, soon the picturesque inner city parklands will transform into a golden wonderland as the autumn takes a turn. From the giant oak trees to the farm animals and birds, Cornwall Park offers a lovely outing on a crisp autumn day.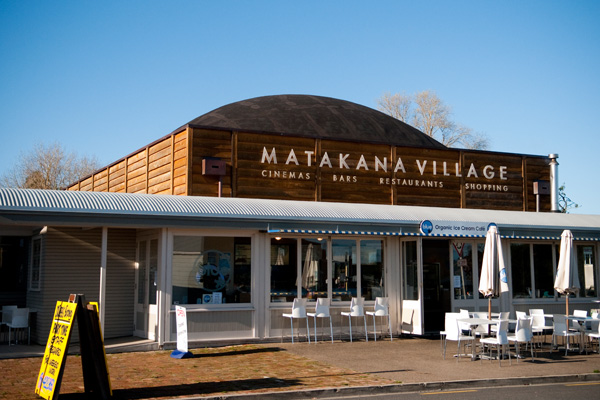 4# Day trip to Matakana
This charming small village located just 45 minutes from Auckland provides the perfect spot for a day trip. Visit Matakana on a Saturday morning and you will find delicious artsian foods and fresh organic produce at the  Village Farmers' Market . Continue your day with a with a visit to Matakana's newest attraction, the Sculptureum. This sculpture park features a unprecedented display of world-class creativity spread across six gardens and galleries. After you experience the Sculptureum indulge in lovely long lunch next door at Rothko Restaurant, or alternatively head to one of the nearby boutique wineries and dine amongst the vines.

5# Island Hop
Living in our city bubble we often forget how accessible it is visit one of the many islands dotted around Auckland. Take your pick from one of Auckland's nearby islands, easily accessible by catching the Fullers ferry from the Auckland City Ferry Terminal. Whether your looking to experience a wine trail on Waiheke Island or hike up to the Rangitoto Summit,  the islands of the Hauraki Gulf provide excellent day outings with lots to see and do.